No. 4 Saguaro On Pink | Original Gouache Painting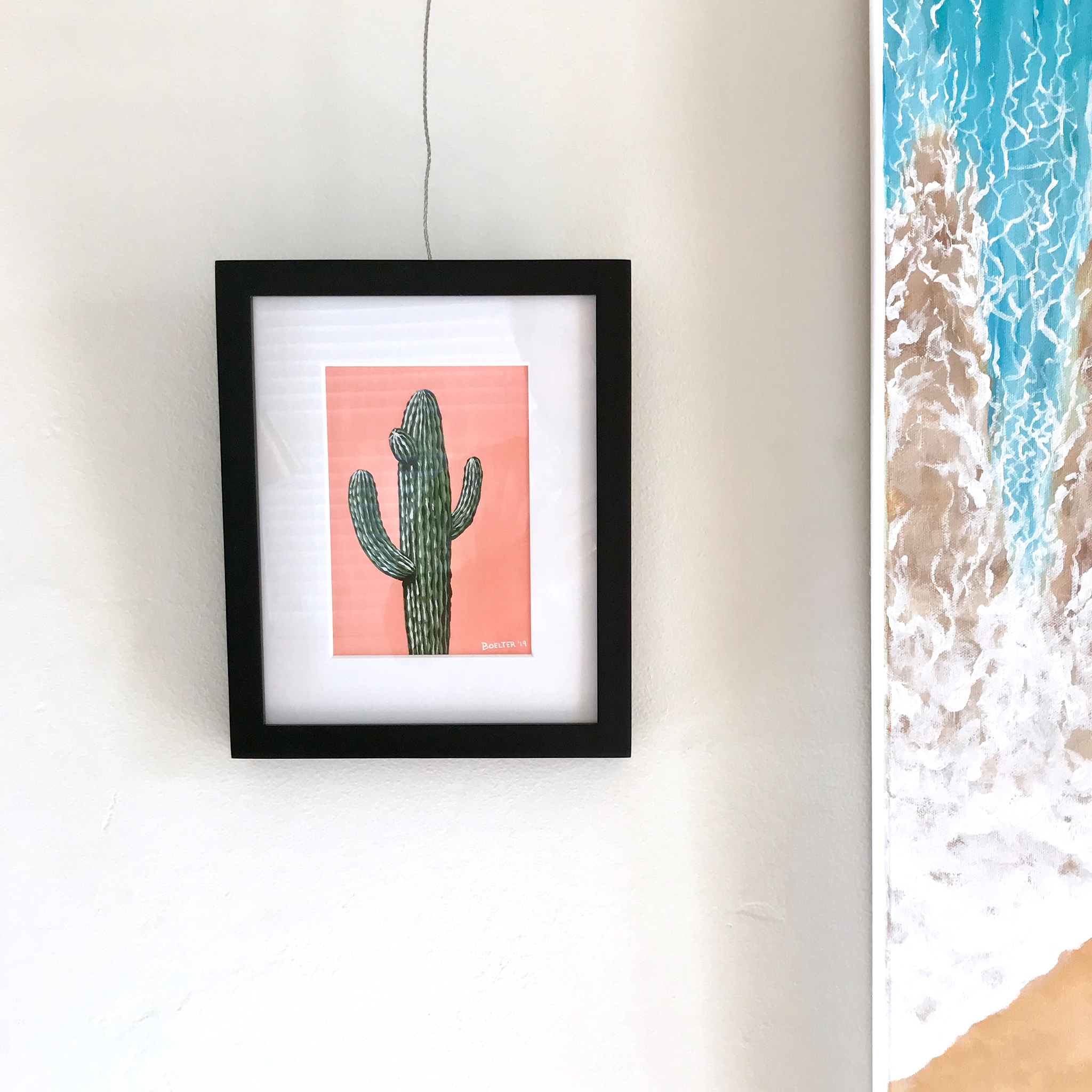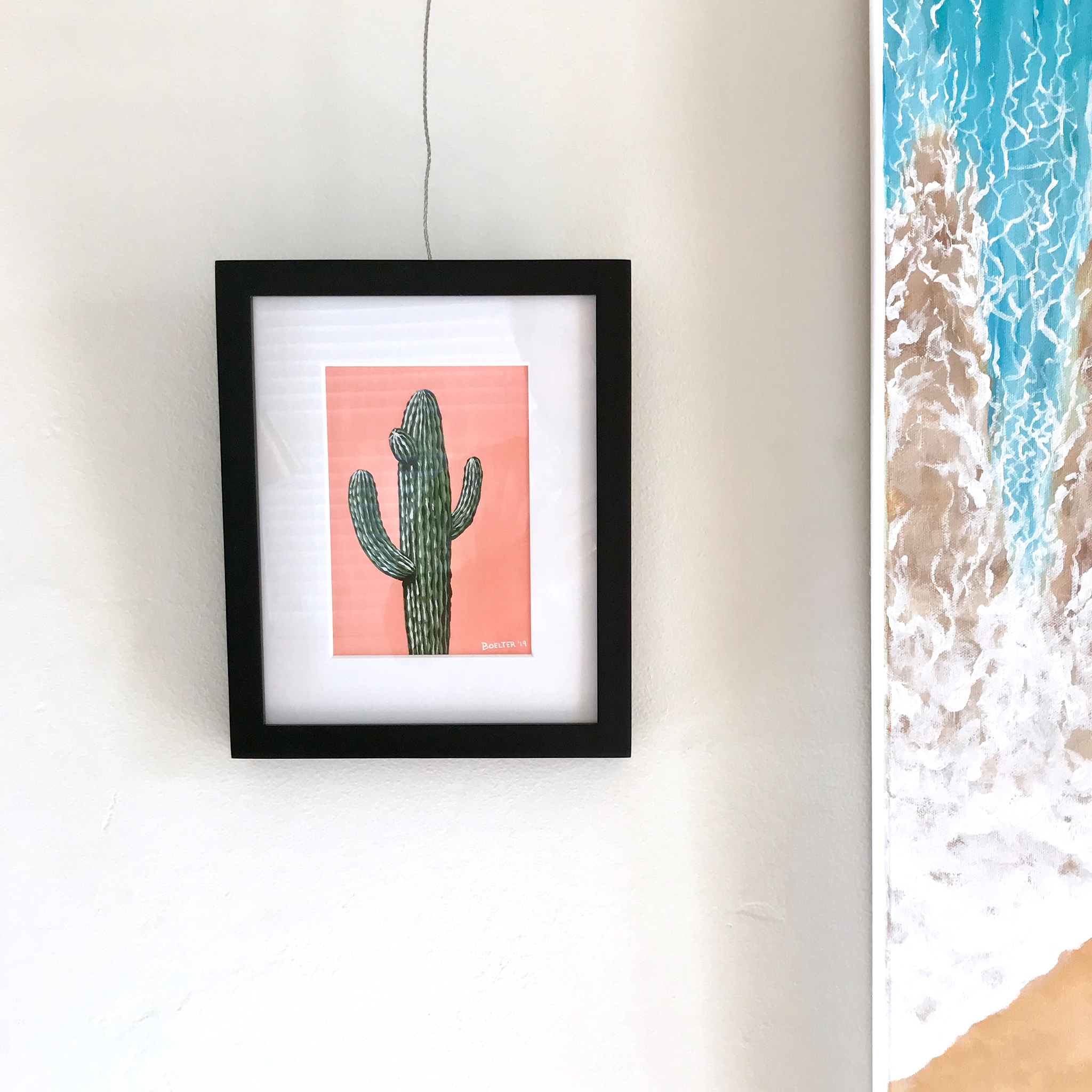 sold out
No. 4 Saguaro On Pink | Original Gouache Painting
This is an Original Gouache Painting by Philip Boelter. "No. 4 Saguaro On Cadmium Pink" is the fourth in a series of saguaros on vibrant backgrounds.
The original size of the painting is 5" x 7" and is matted and framed.
The complete framed size is 9" x 11"
This is ready to be hung.