Aloe You Very Much #08 | Signed Art Print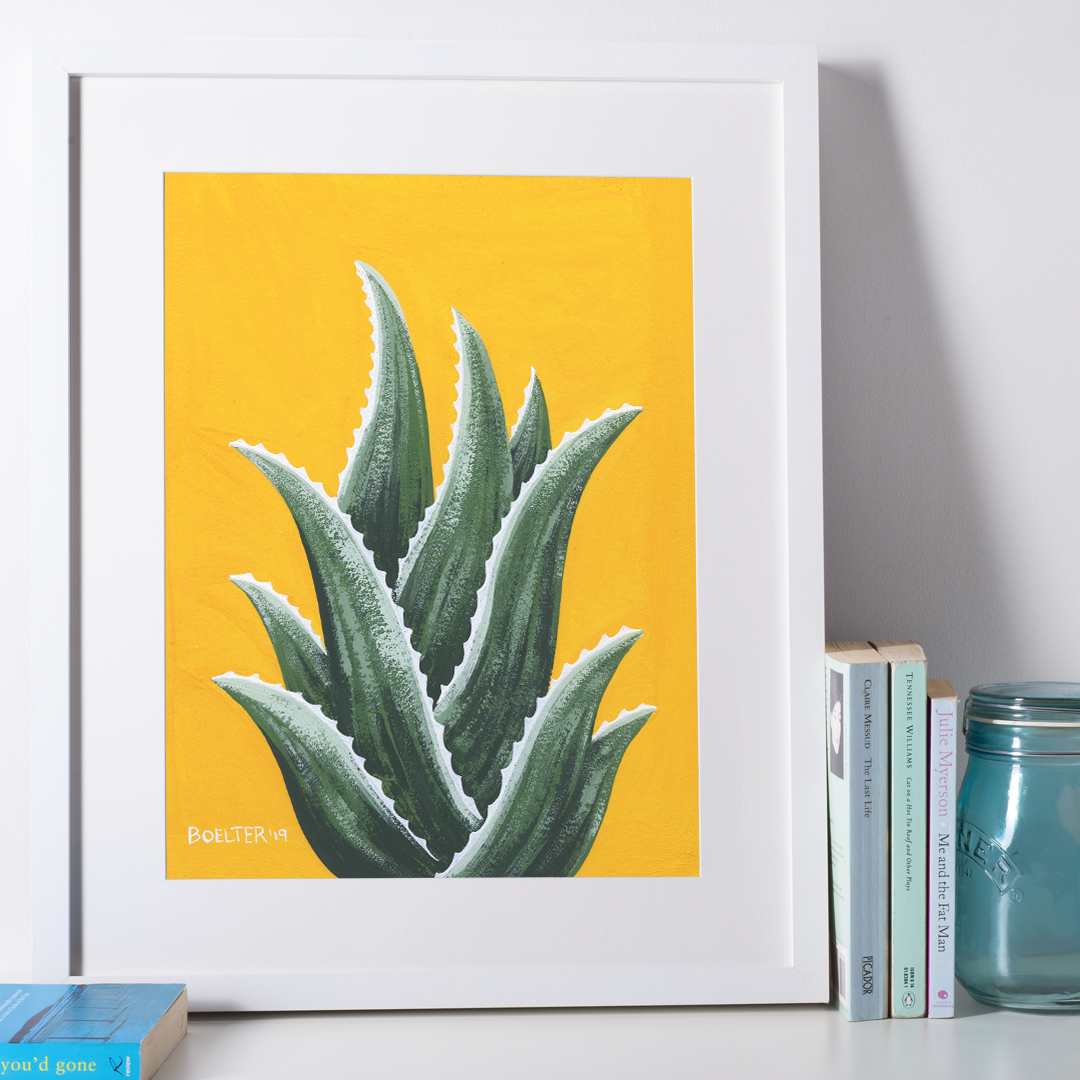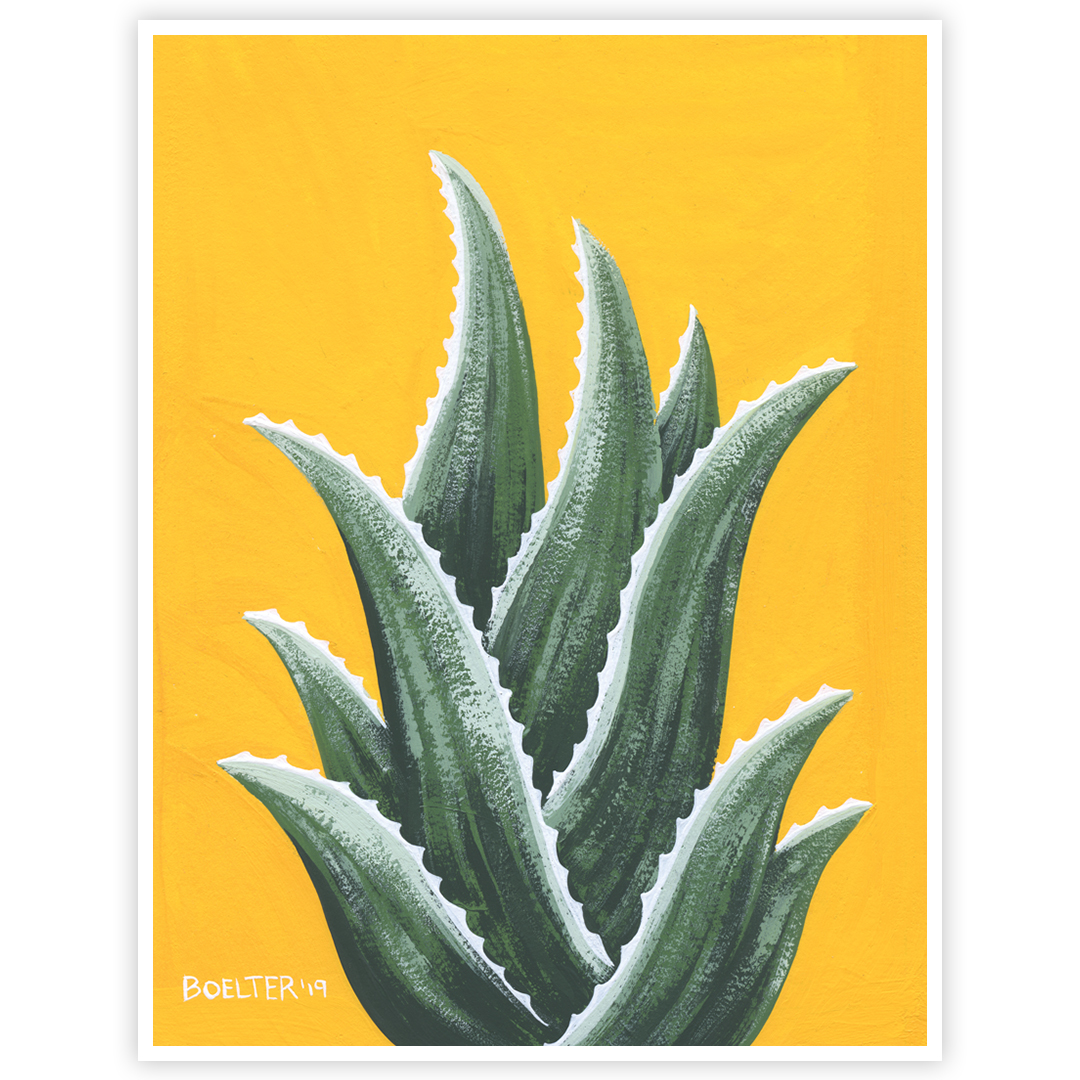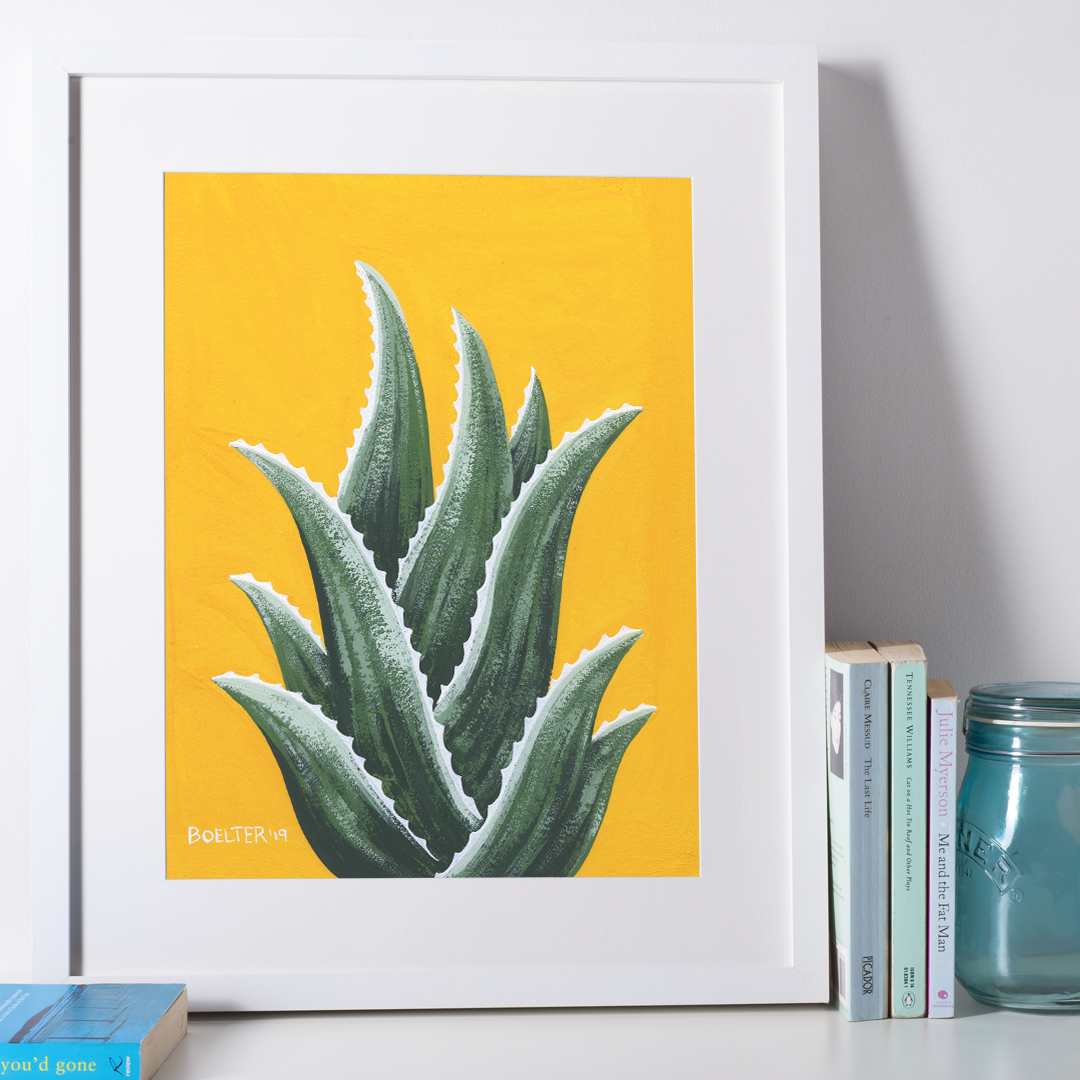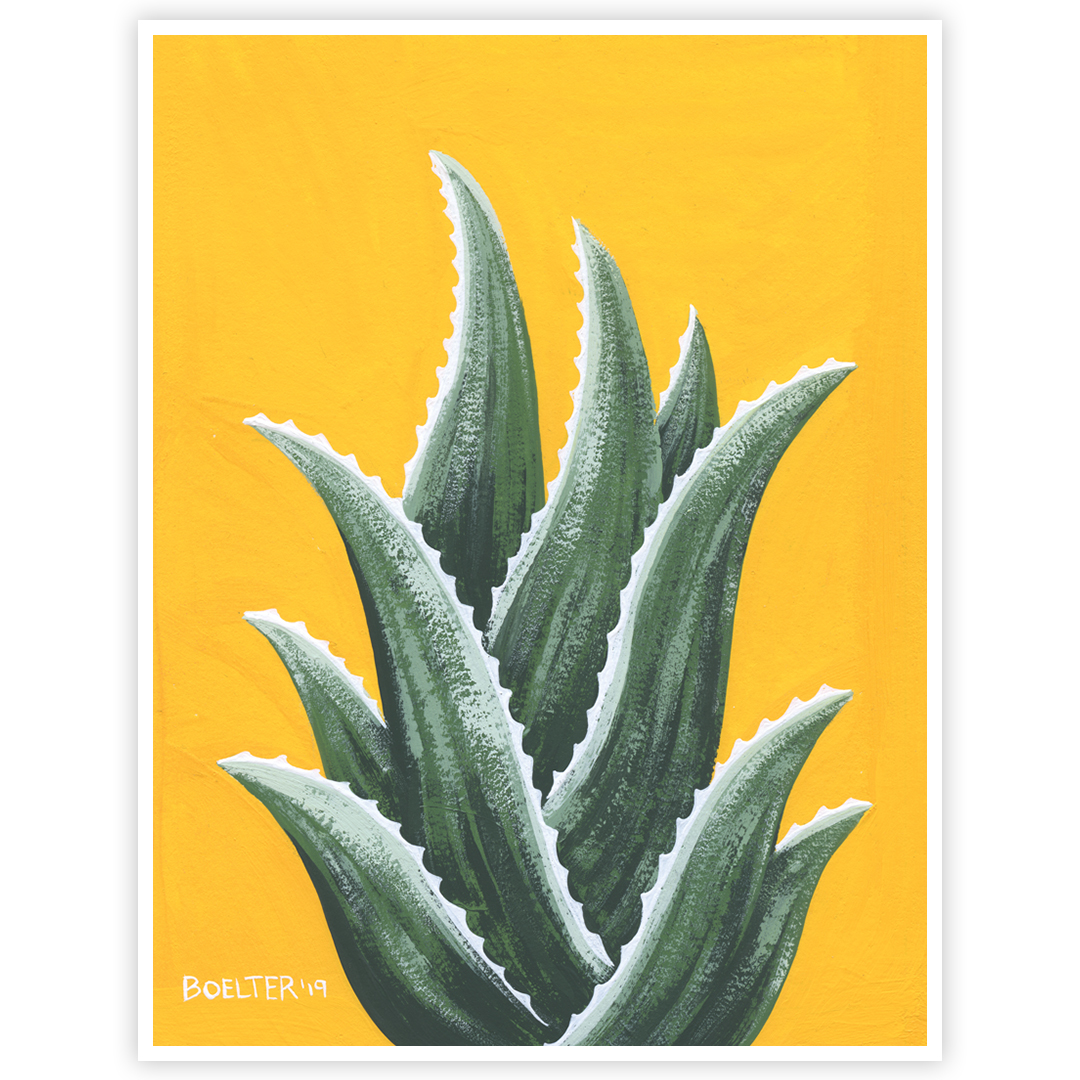 Aloe You Very Much #08 | Signed Art Print
"Aloe You Very Much" #08 is an original gouache painting by Philip Boelter. Inspired by the desert flora and vibrant colors of the desert. This art print is perfect for the desert loving person looking to spruce up their decor or office with some original and simplistic art.
Select your size below: 5x7, 8.5x11, or 11x14
(Prints are sized for popular framing options)
This Art Print is Signed.