How to Draw & Paint a Daffodil | Worksheets Download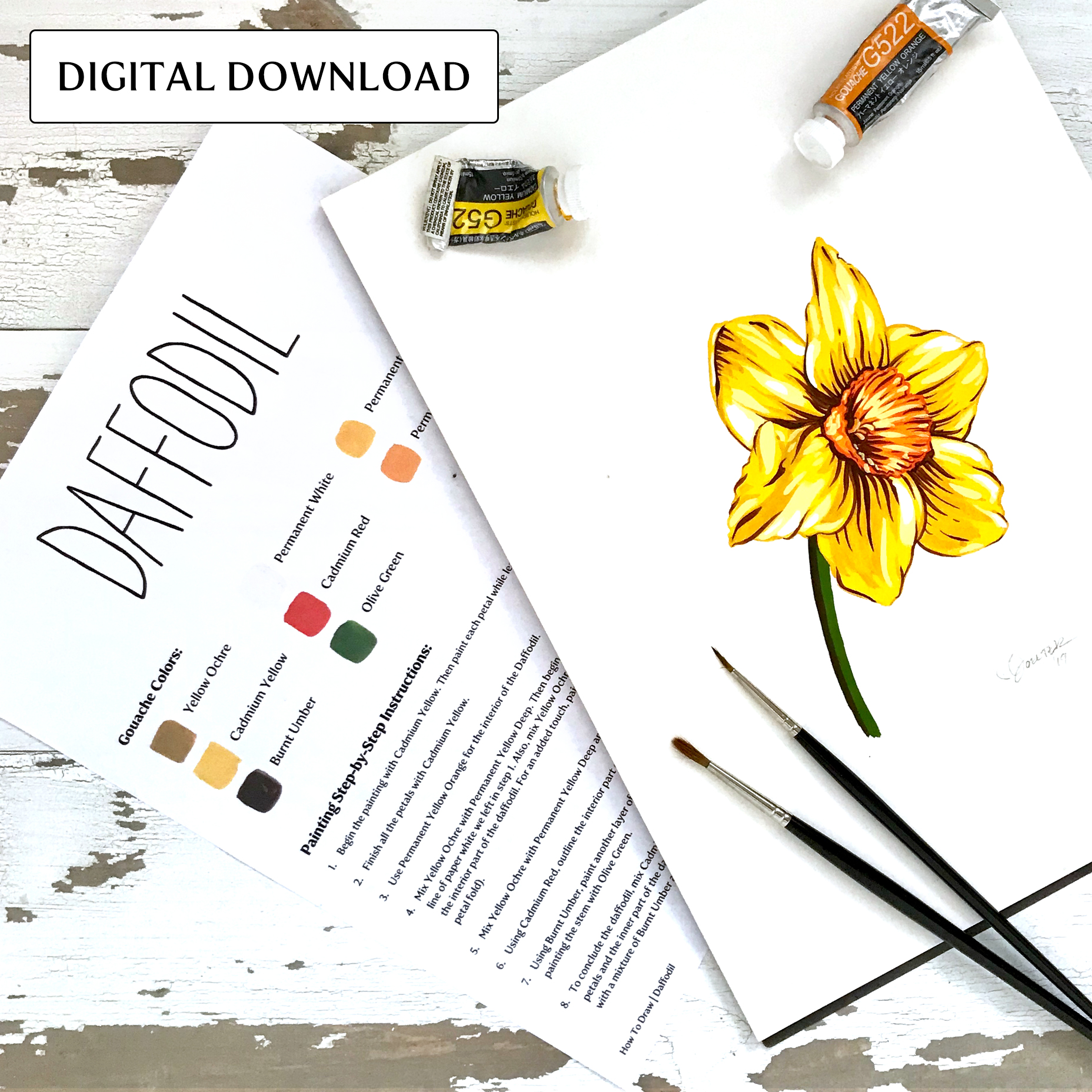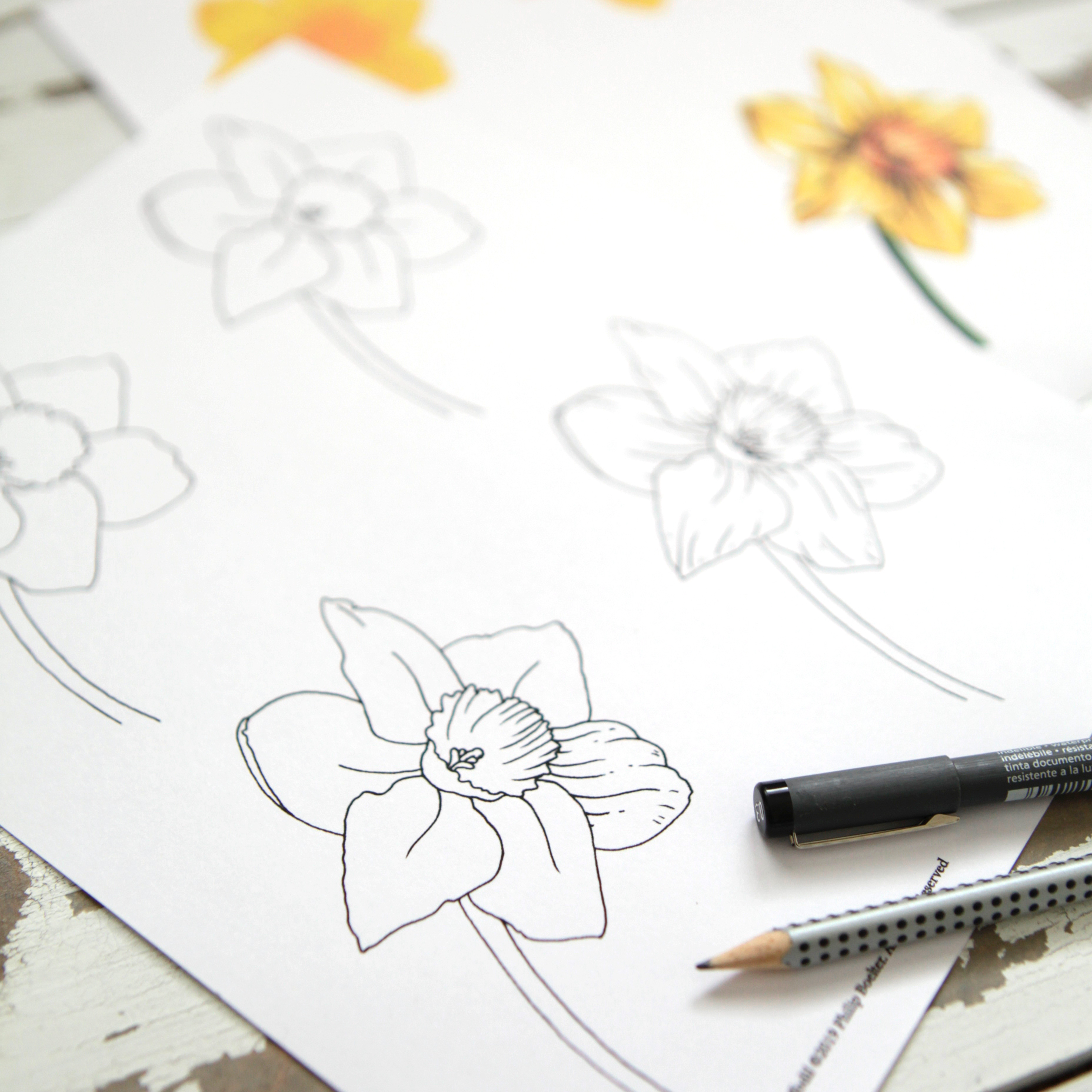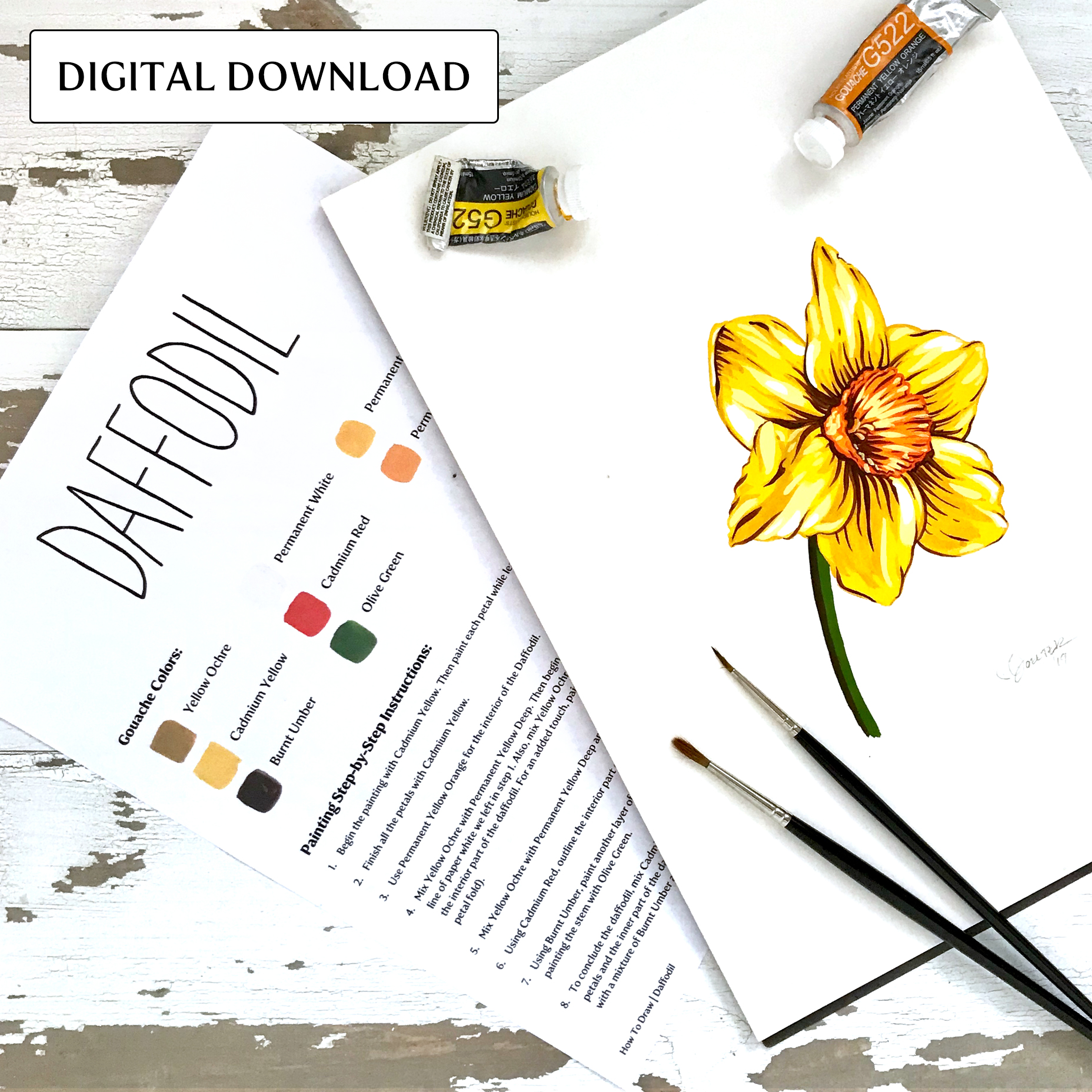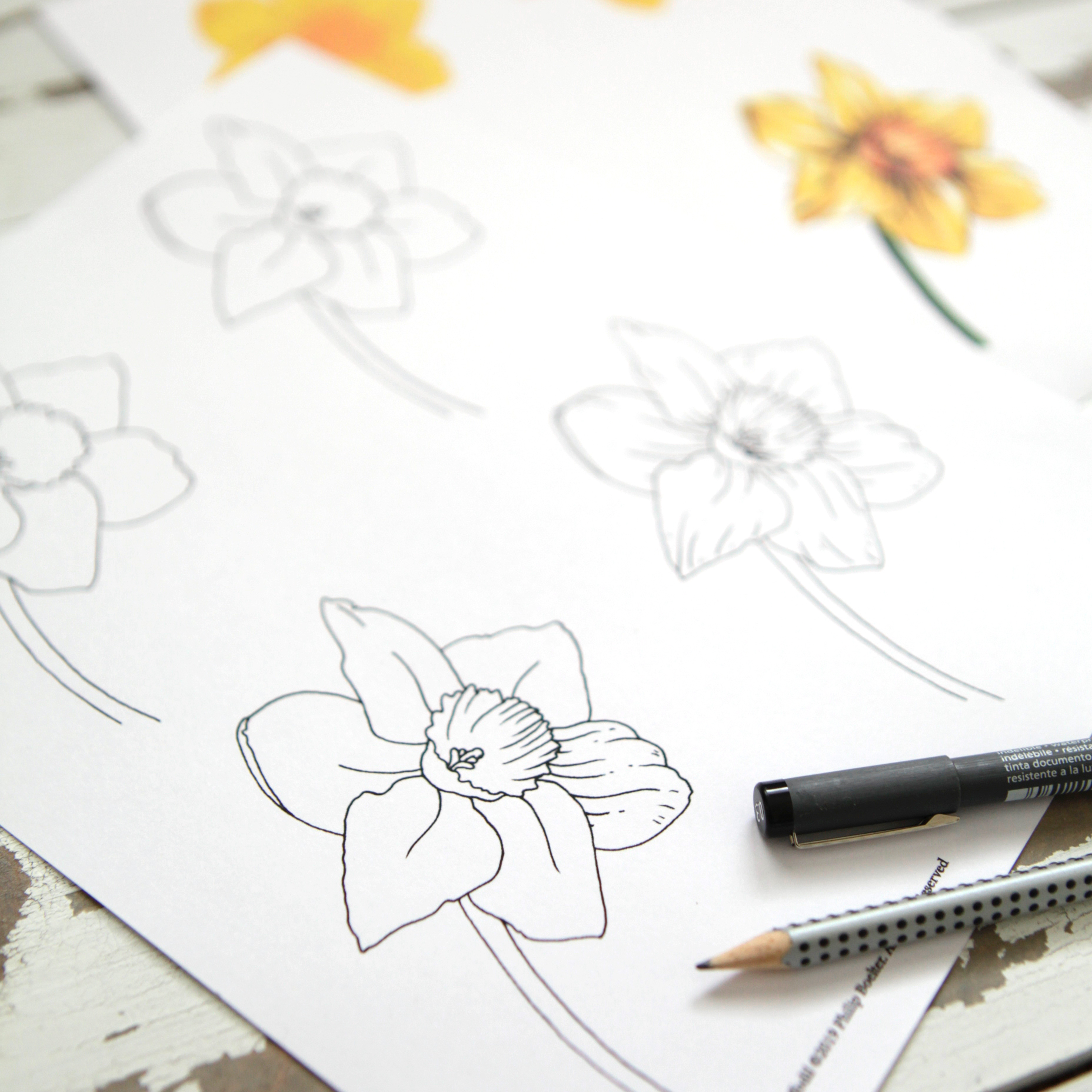 How to Draw & Paint a Daffodil | Worksheets Download
On the heels of my latest book release, "How To Draw & Paint Botanicals + Flowers: A Step-by-Step Guide To Illustration & Gouache Painting", I've decided to add extra worksheets with new and interesting flowers.
This download includes a single printable .PDF that includes 5 pages of 8 Step-by-Step illustrations on how to draw a daffodil, 8 Step-by-Step paintings on how to paint a daffodil, and an introduction sheet including information and gouache colors used to complete your step-by-step instruction.
Whether you've purchased the book or interested in what the book contains, this downloadable worksheet helps you understand the process from illustration to painting a daffodil.