For The Love of Lavender Fields | Signed Art Print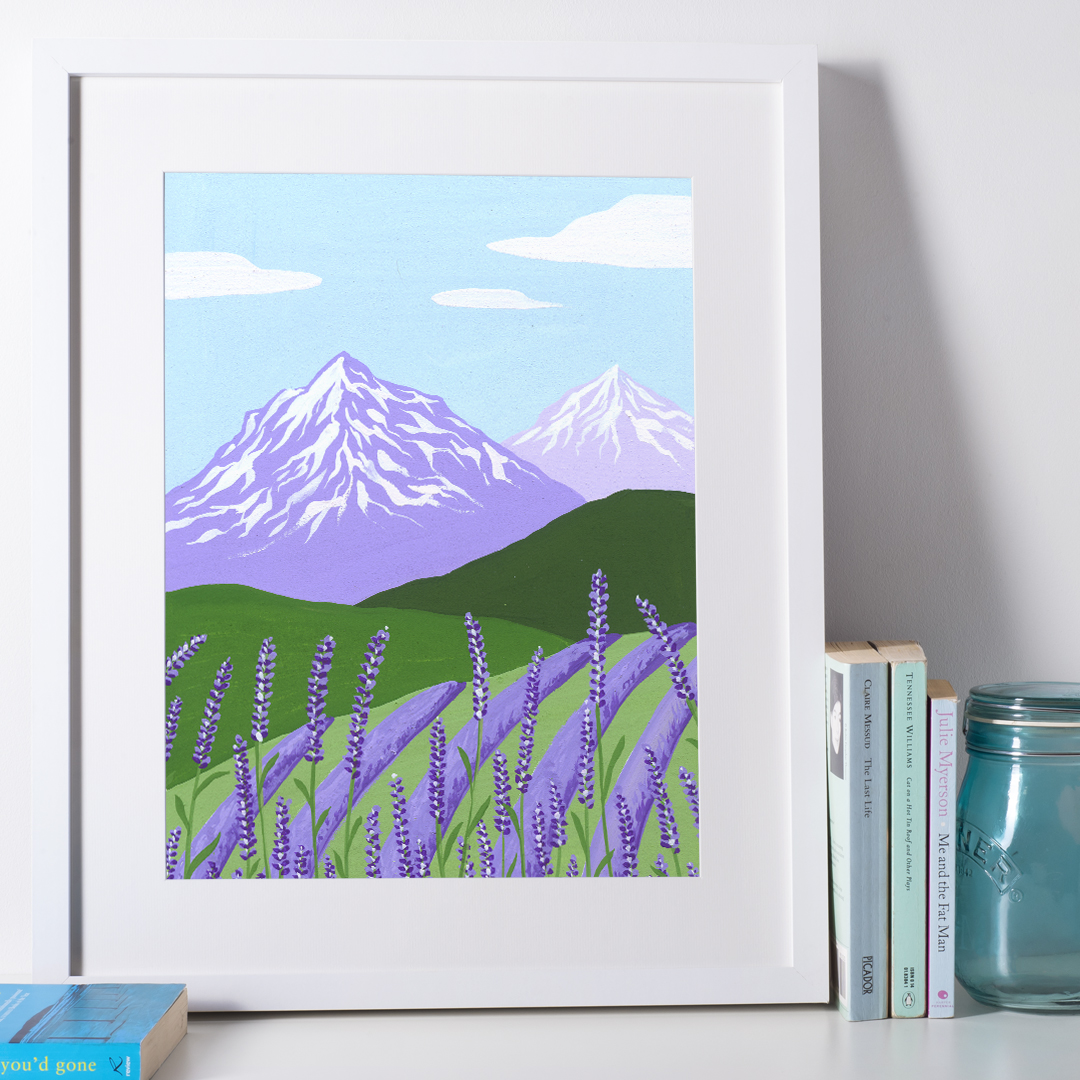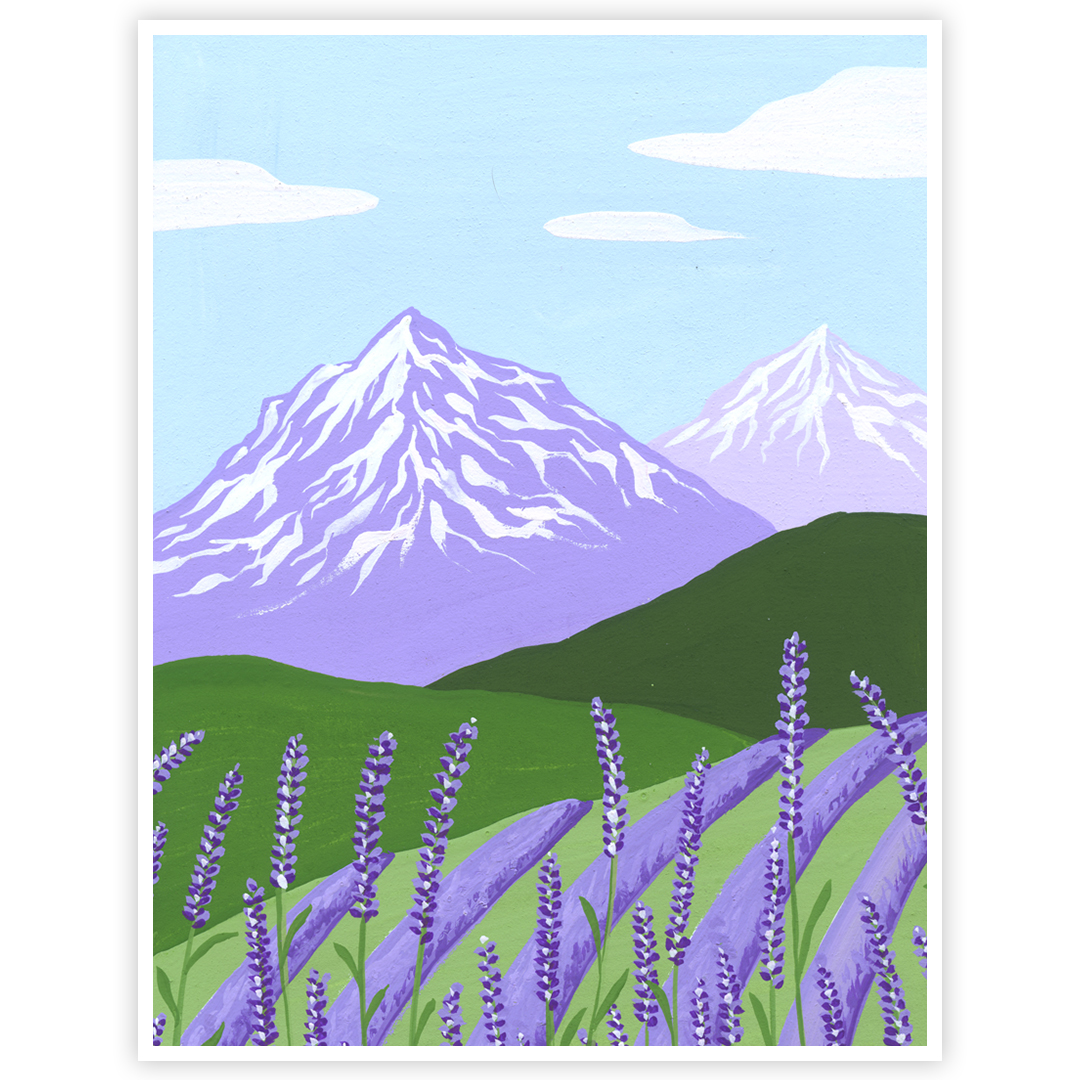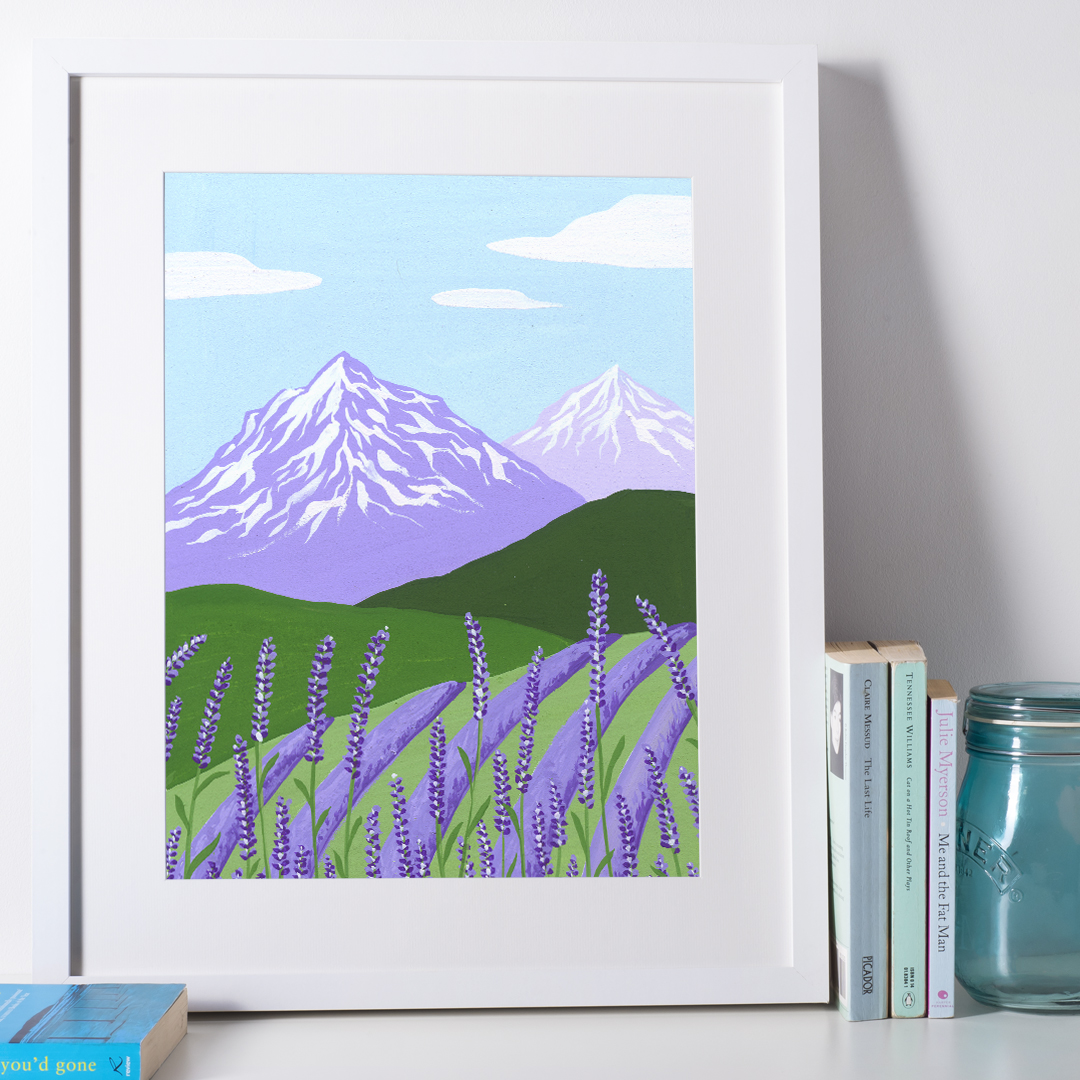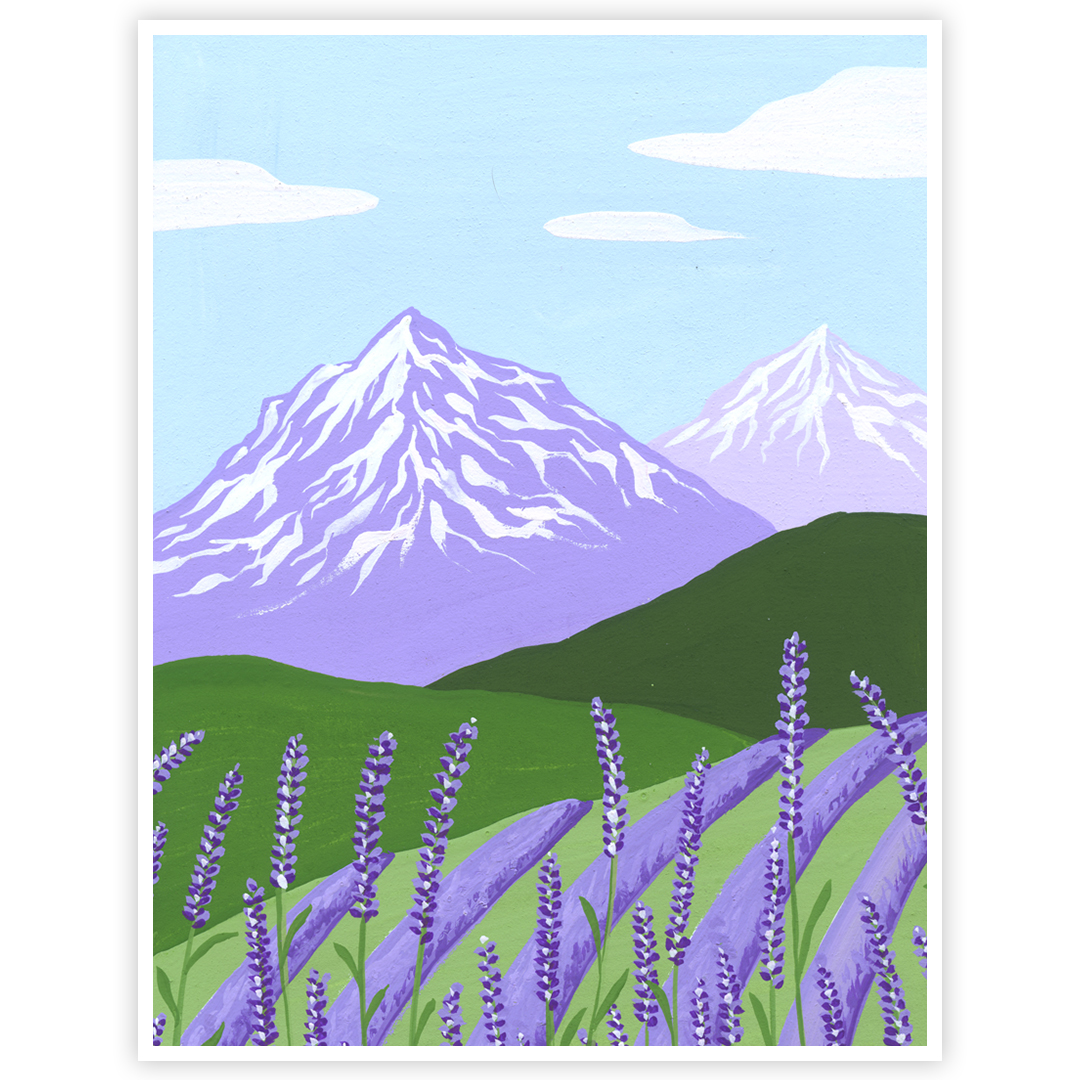 For The Love of Lavender Fields | Signed Art Print
For The Love of Lavender Fields is a gouache painting inspired by all the colorful Lavender fields that bloom and make those magical purple landscapes. Lavender is one of my favorite flowers for its fragrance. This art print is the perfect addition to add color to your wall space, colorful office, kids room, or as a gift for your flower lovin' friend.
Select your size below: 5x7, 8.5x11, or 11x14 Inches
(Prints are sized for popular framing options)
This Art Print is Signed.