Little Desert Potted Plant Gang | Signed Art Print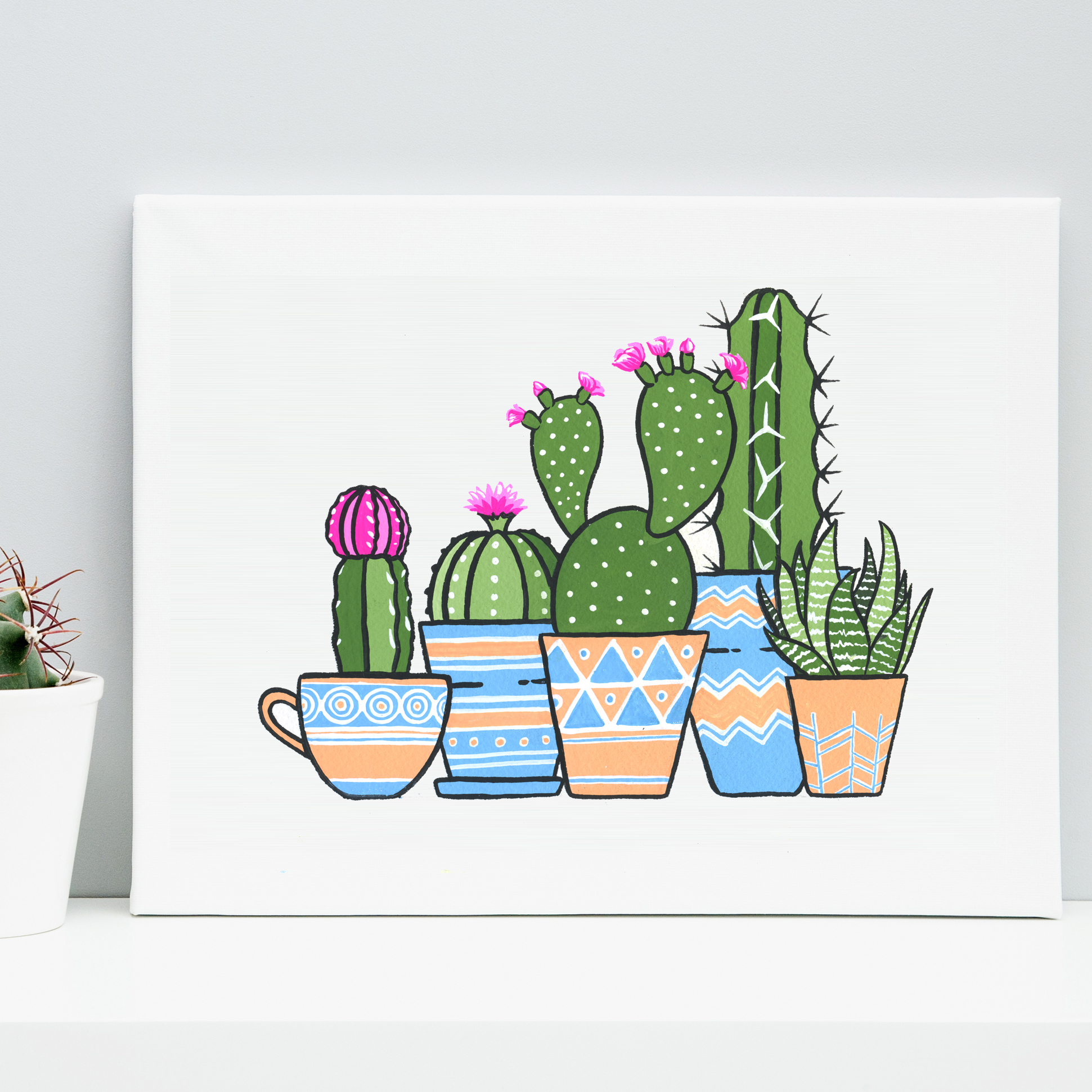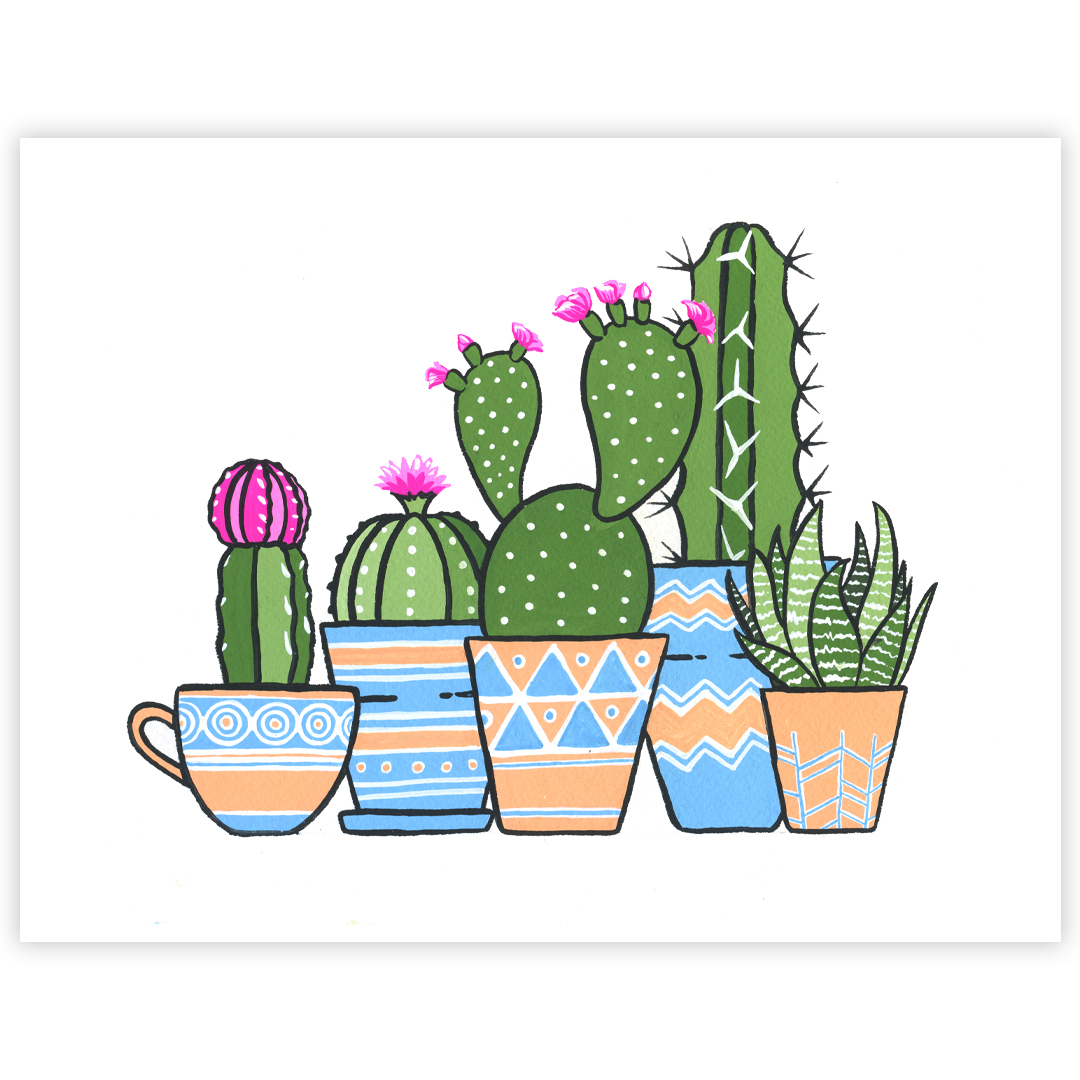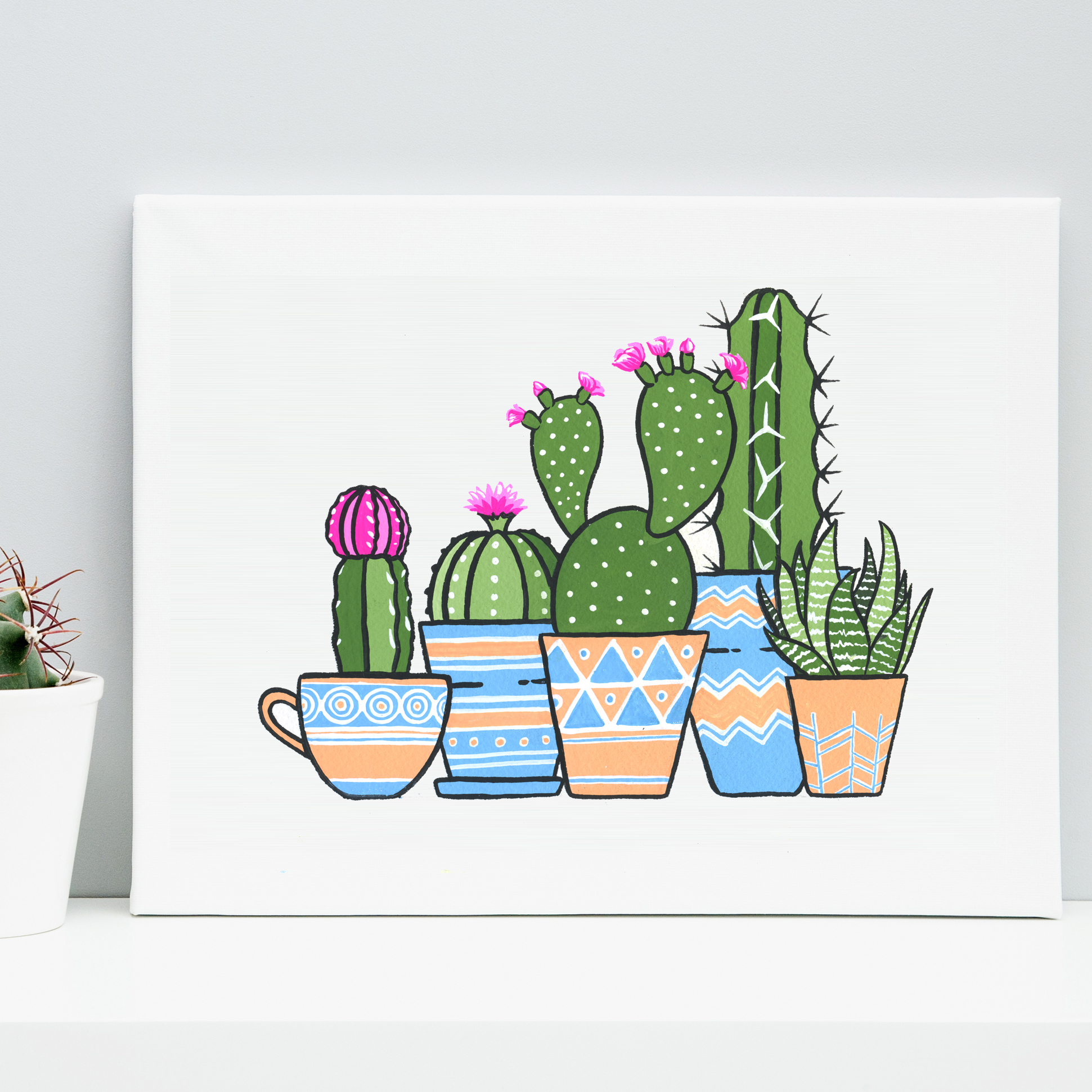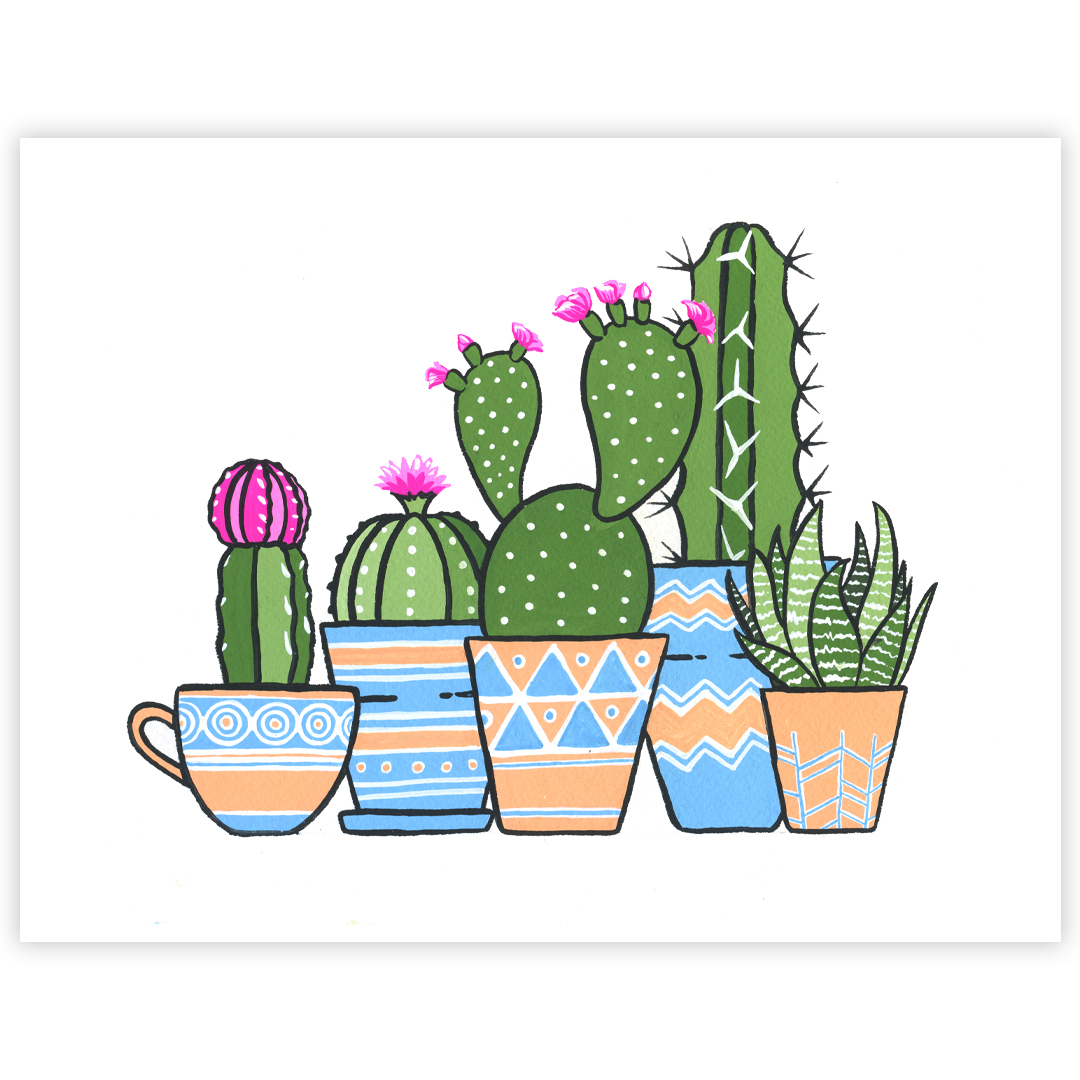 Little Desert Potted Plant Gang | Signed Art Print
Lil Desert Potted Plant Gang is a gouache painting inspired by all the amazing cacti and wonderful succulents. The lil five potted plants all have unique designs on the pots that give each a charm. This colorful painting is a perfect addition to add to your succulent decor, desert household, modern kids room, or as a gift for your cactus lovin' friend.
Select your size below: 5x7, 8.5x11, 11x14 or 16x20 Inches
(Prints are sized for popular framing options)
This Art Print is Signed.