No. 5 Saguaro On Yellow Orange | Signed Art Print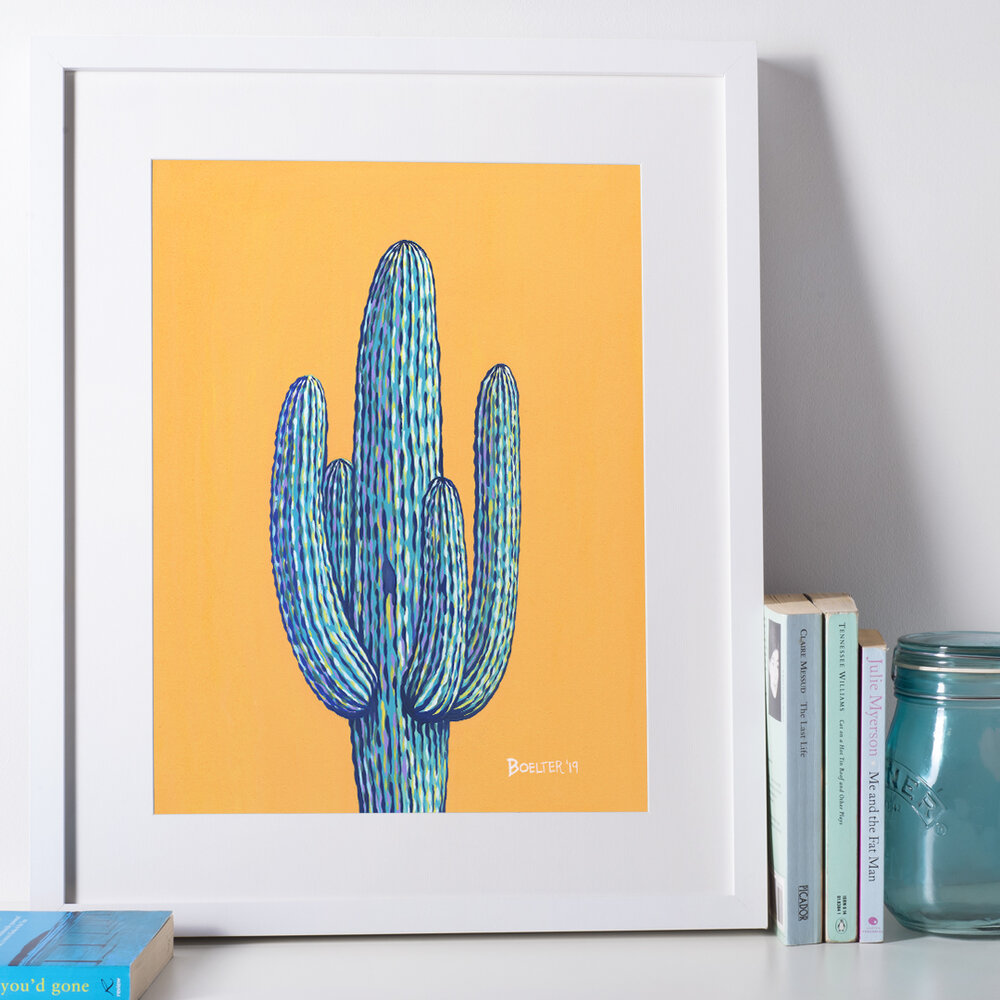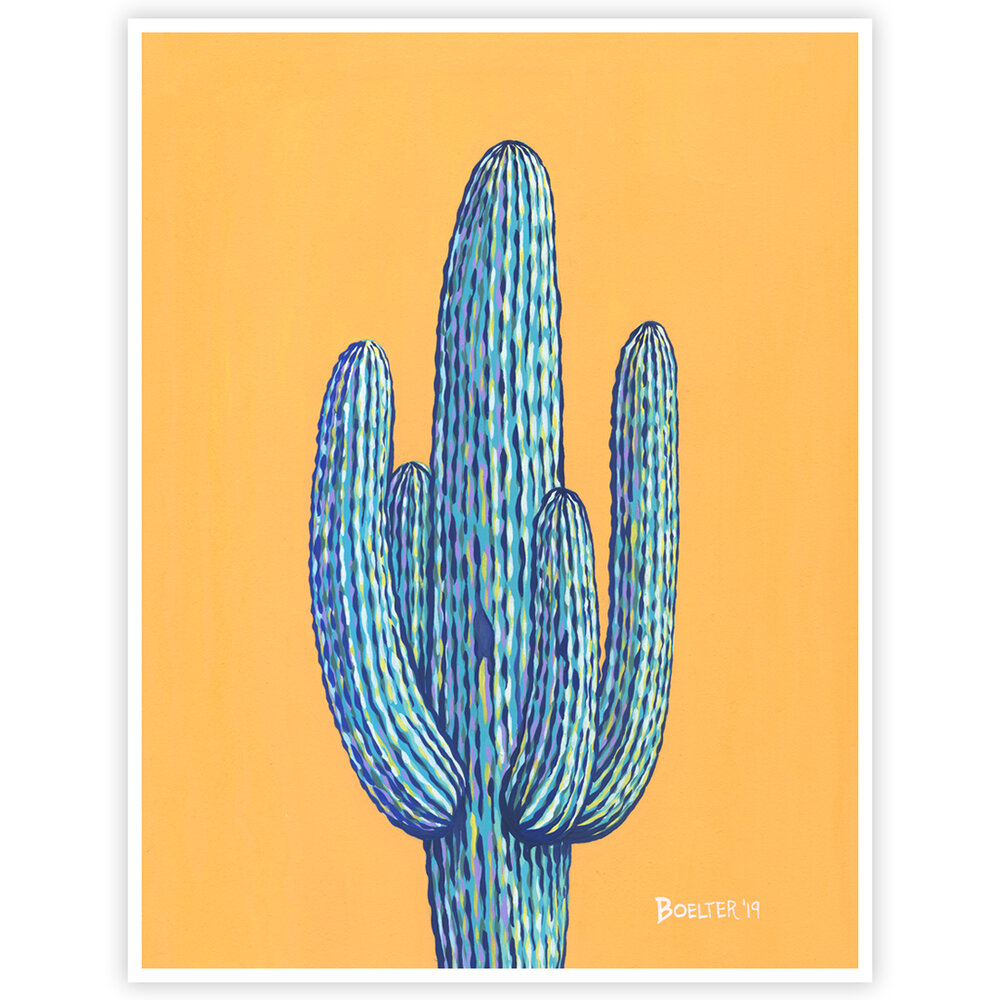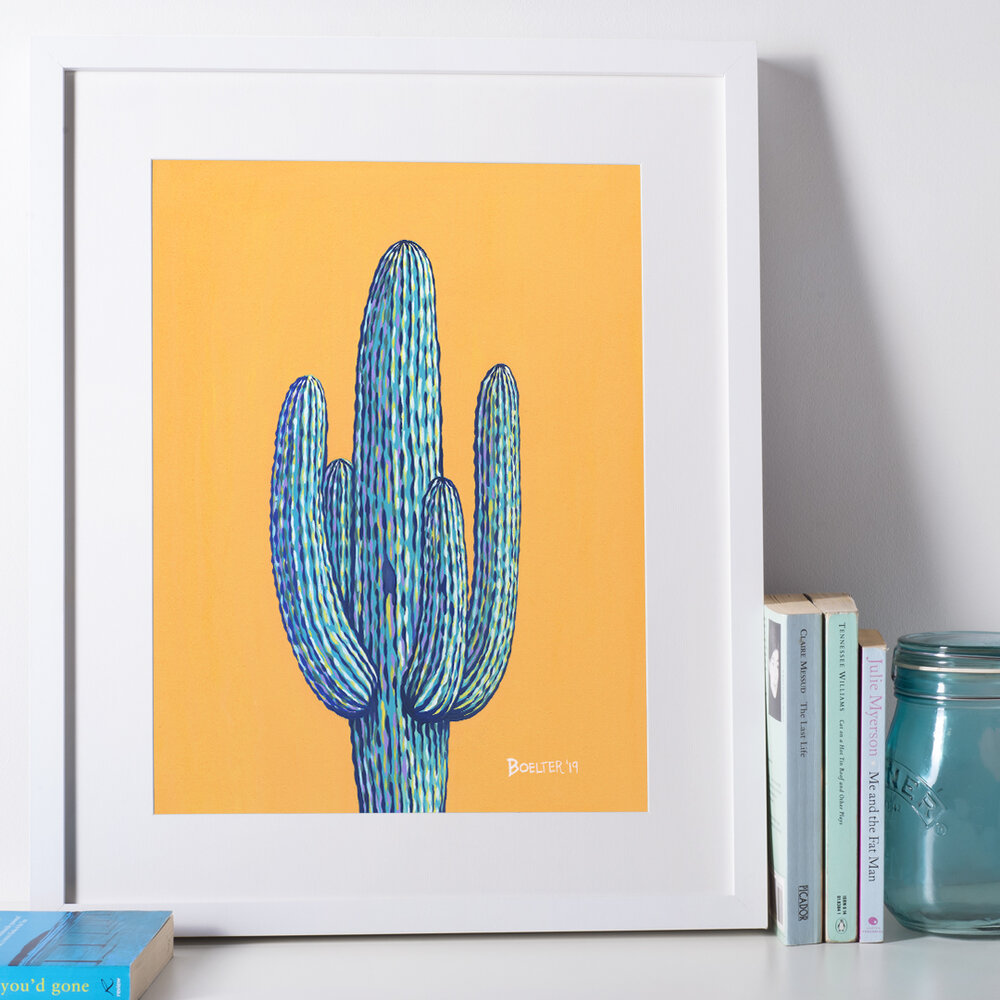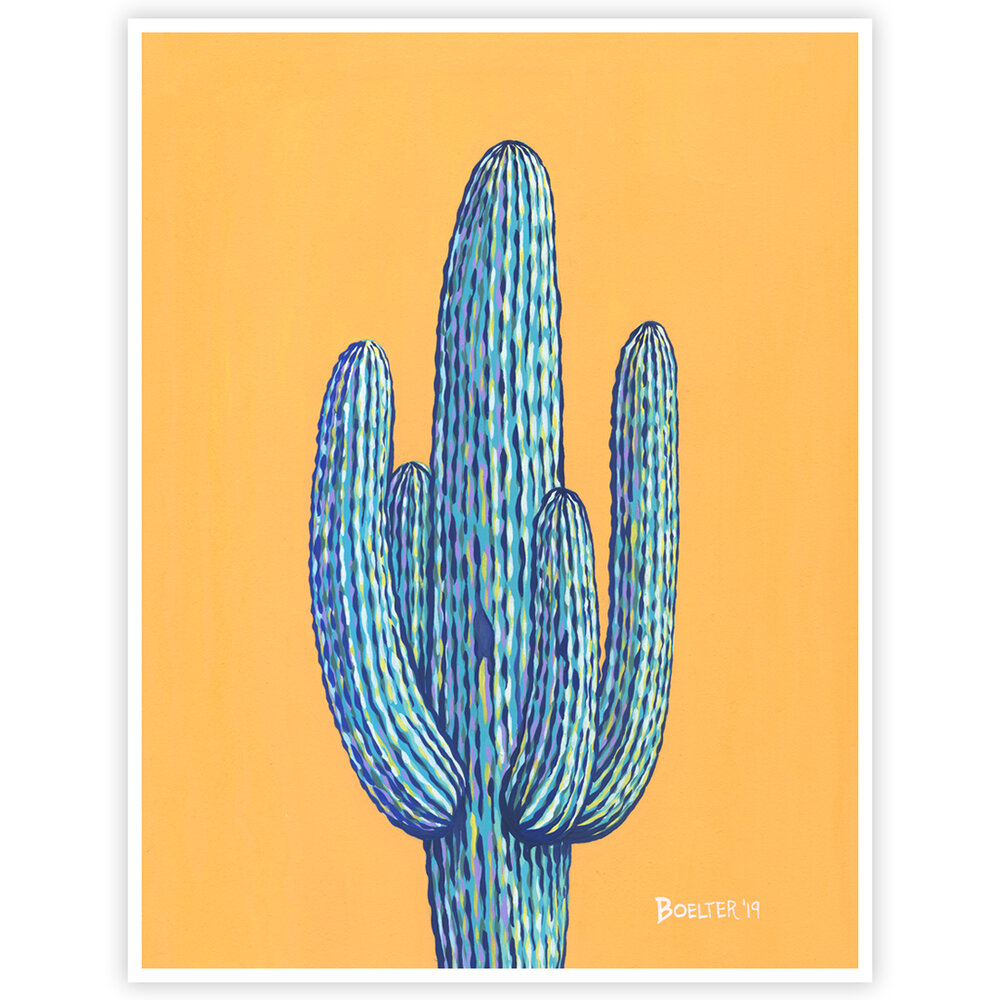 No. 5 Saguaro On Yellow Orange | Signed Art Print
Saguaro On Yellow Orange #05 is a gouache painting by Philip Boelter. Inspired by the desert flora and vibrant colors of the desert. This art print is perfect for the desert-loving person looking to spruce up their bohemian decor or office with some original and simplistic art. If you love saguaros, you'll love this print.
Select your size below: 5x7, 8.5x11, or 11x14
(Prints are sized for popular framing options)
This Art Print is Signed.
Try pairing this print with "White Potted Cereus Cactus"