Utah's Delicate Arch Sunset | Signed Art Print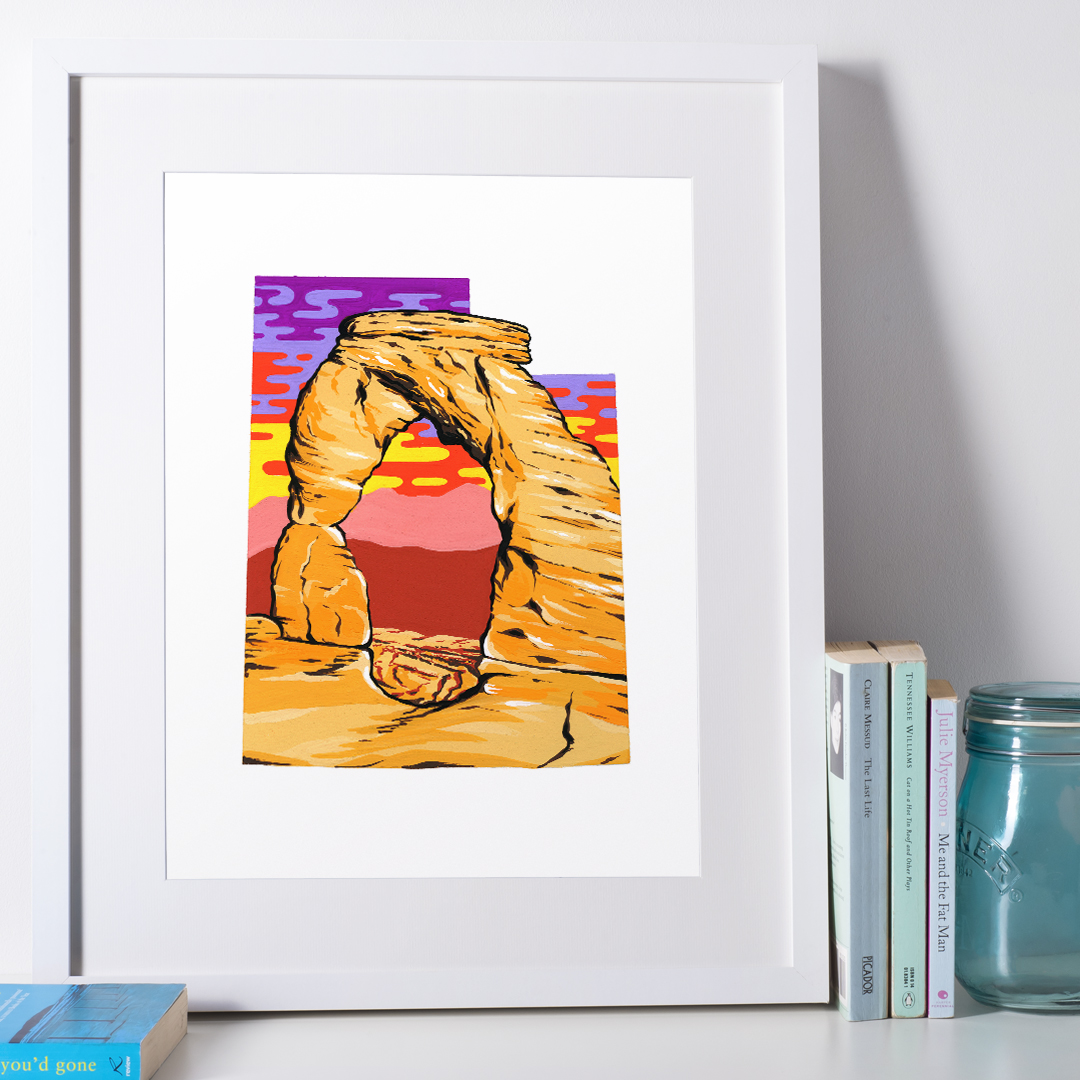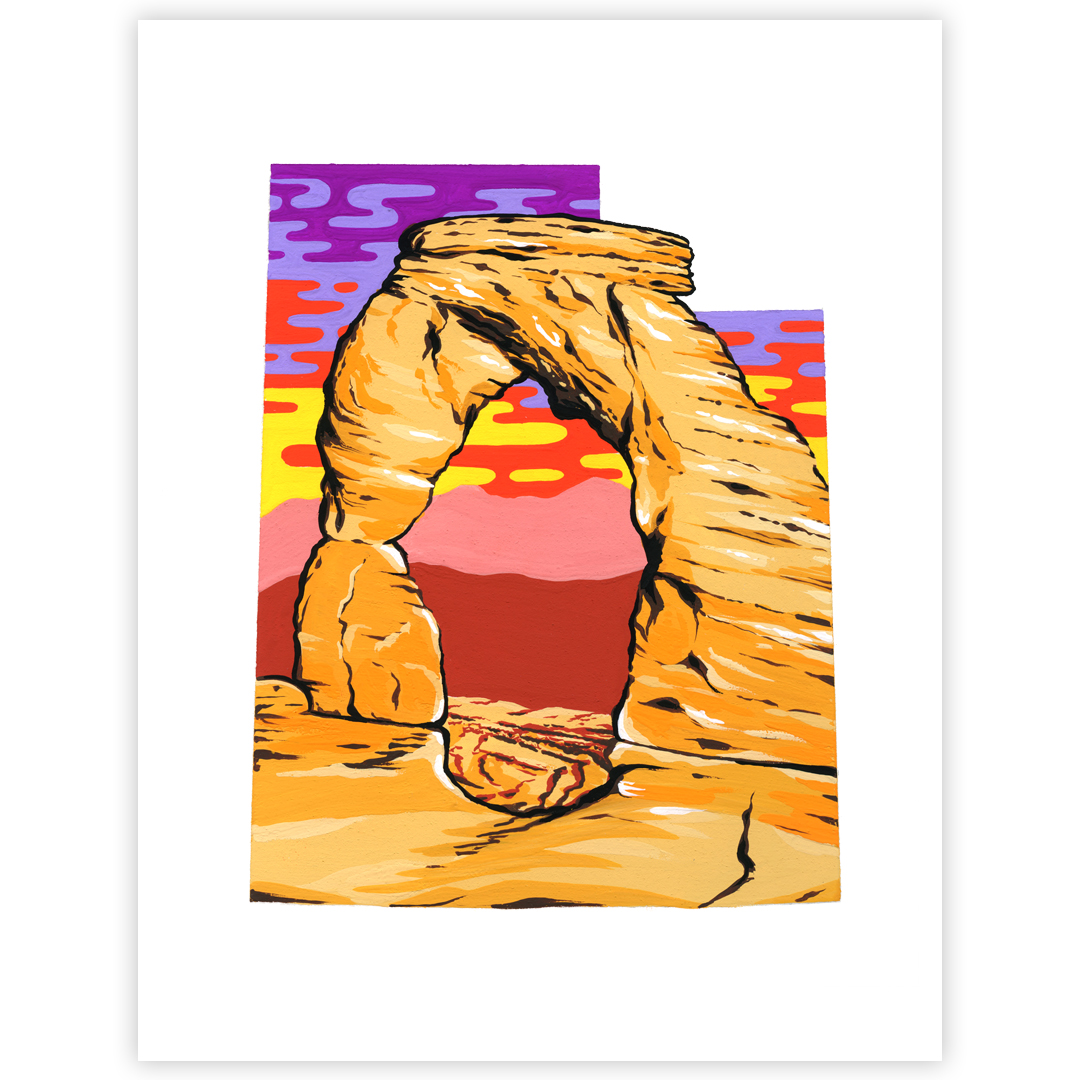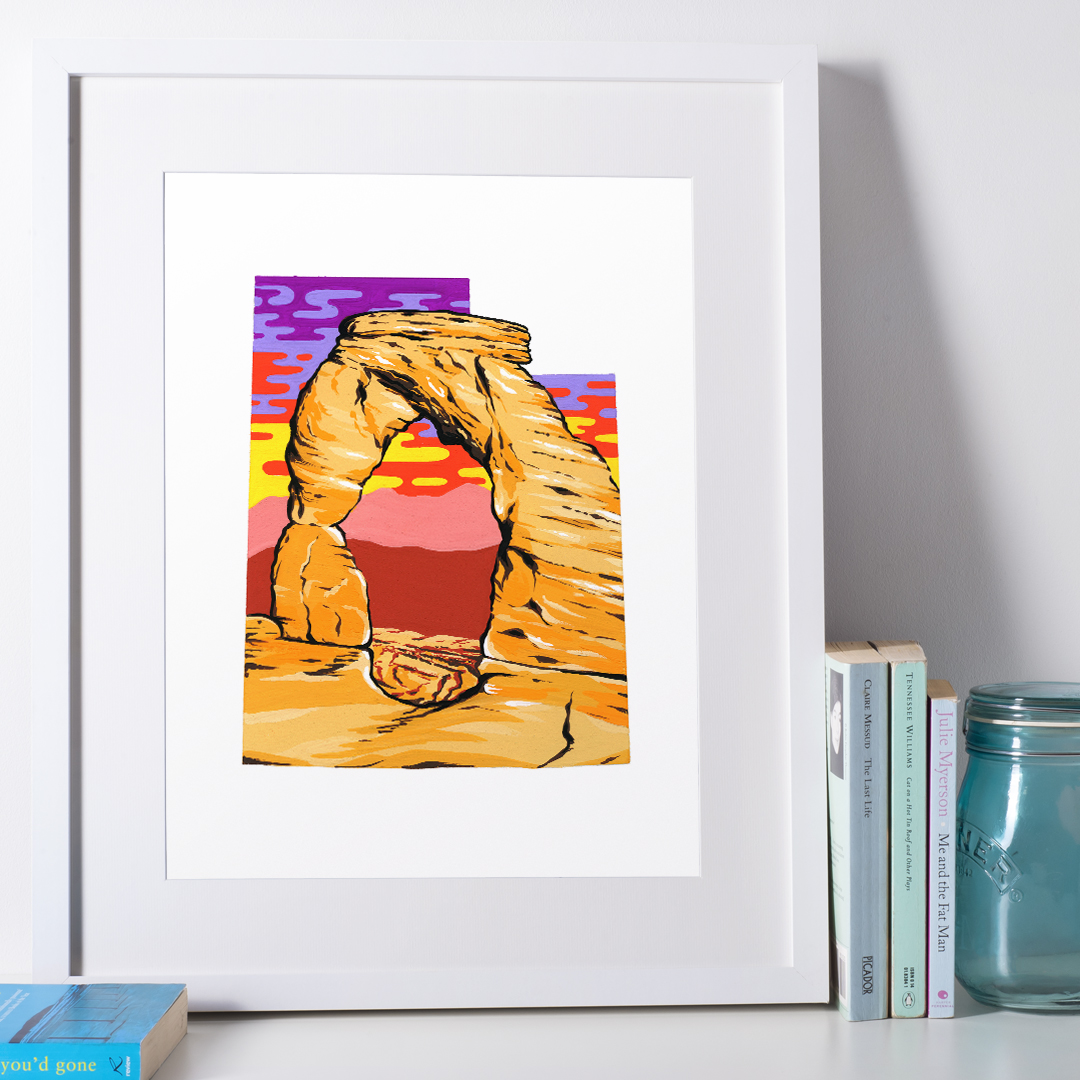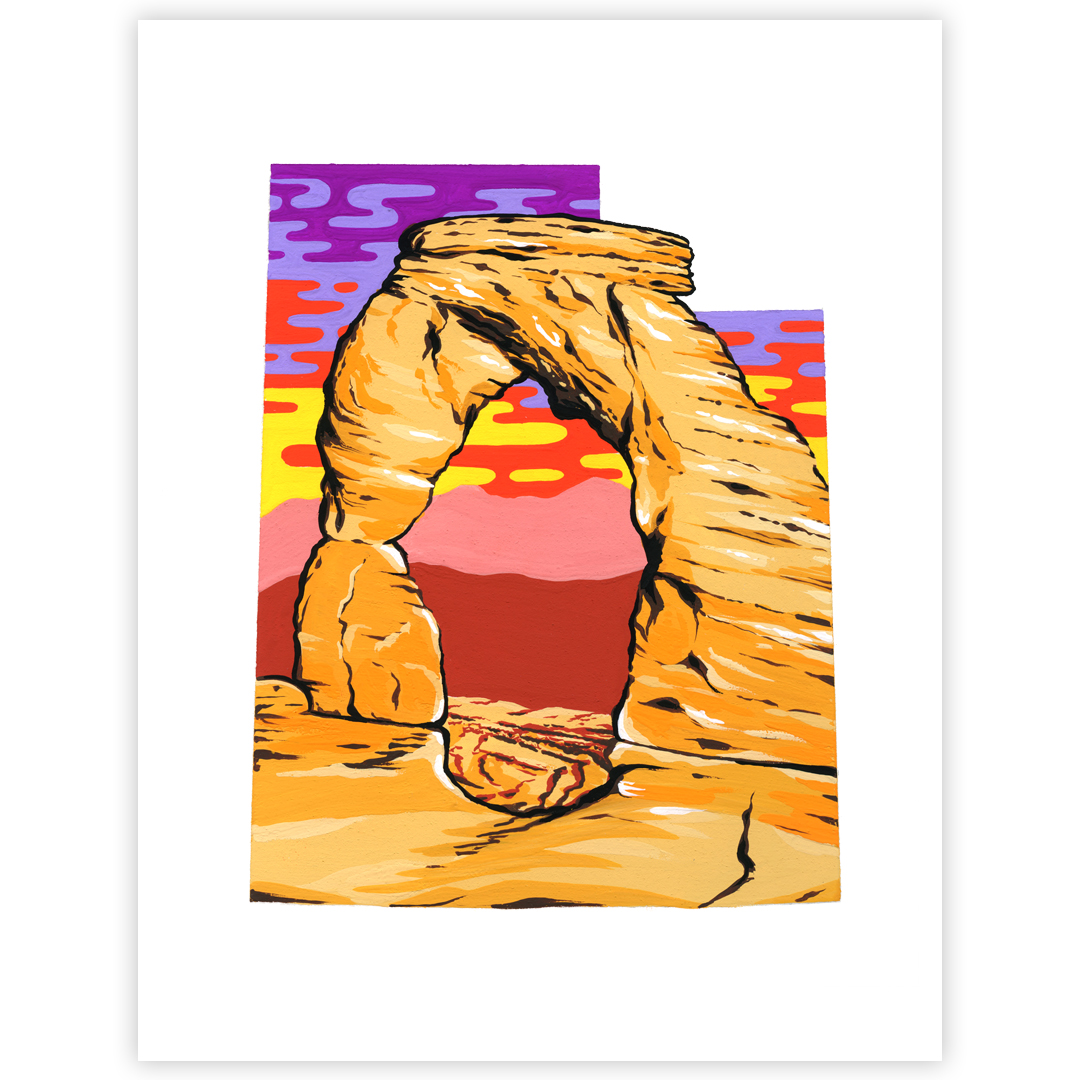 Utah's Delicate Arch Sunset | Signed Art Print
Utah's Delicate Arch Sunset is a gouache painting by Philip Boelter, inspired by the famous Arches National Park icon and its beautiful landscape. This vibrantly colorful painting is perfect to add to your Moab decor, Utah household, or as a gift for your hiking lovin' friend.
Select your size below: 5x7, 8.5x11, 11x14 or 16x20 Inches
(Prints are sized for popular framing options)
This Art Print is Signed.