Vintage Vinyl No. 1 | Signed Art Print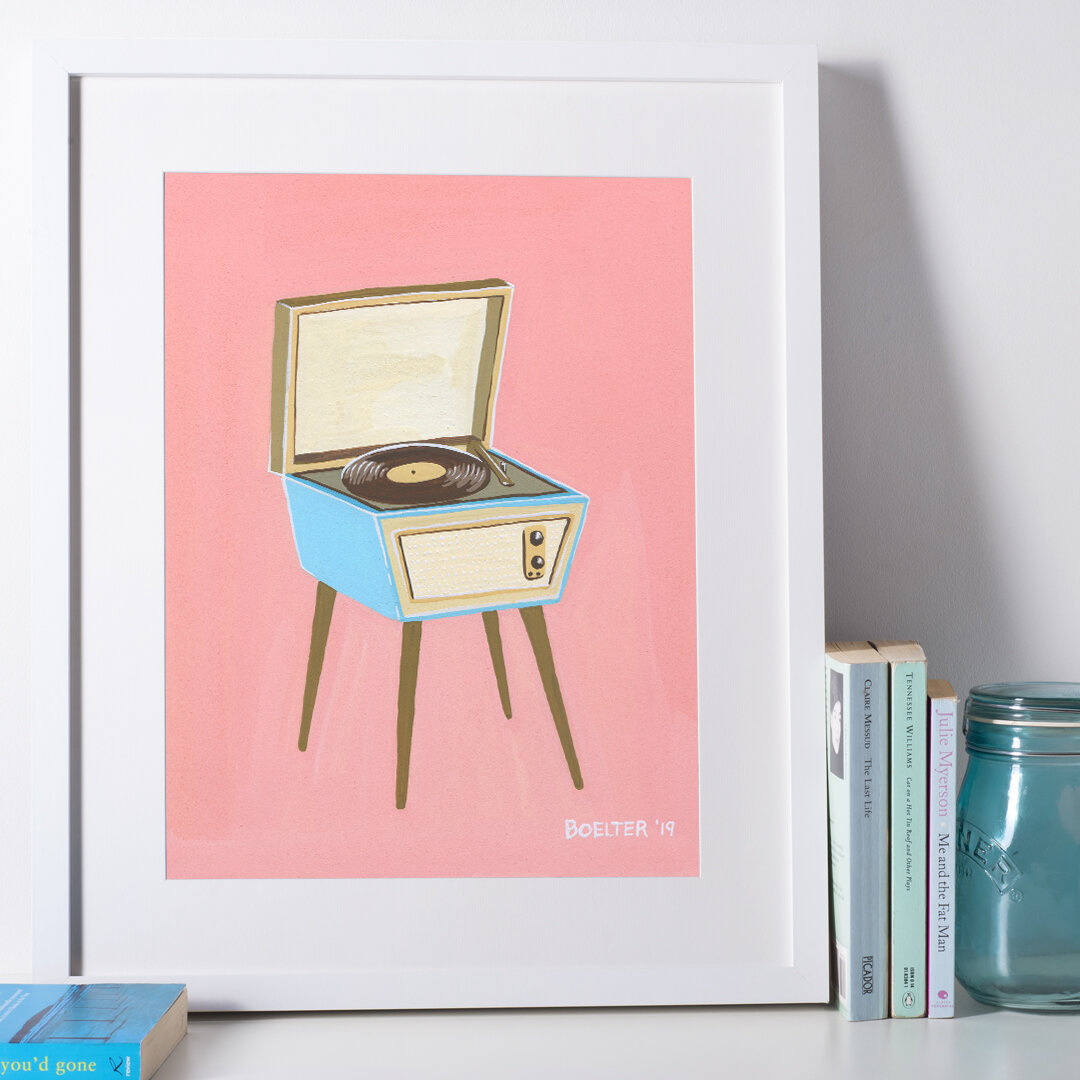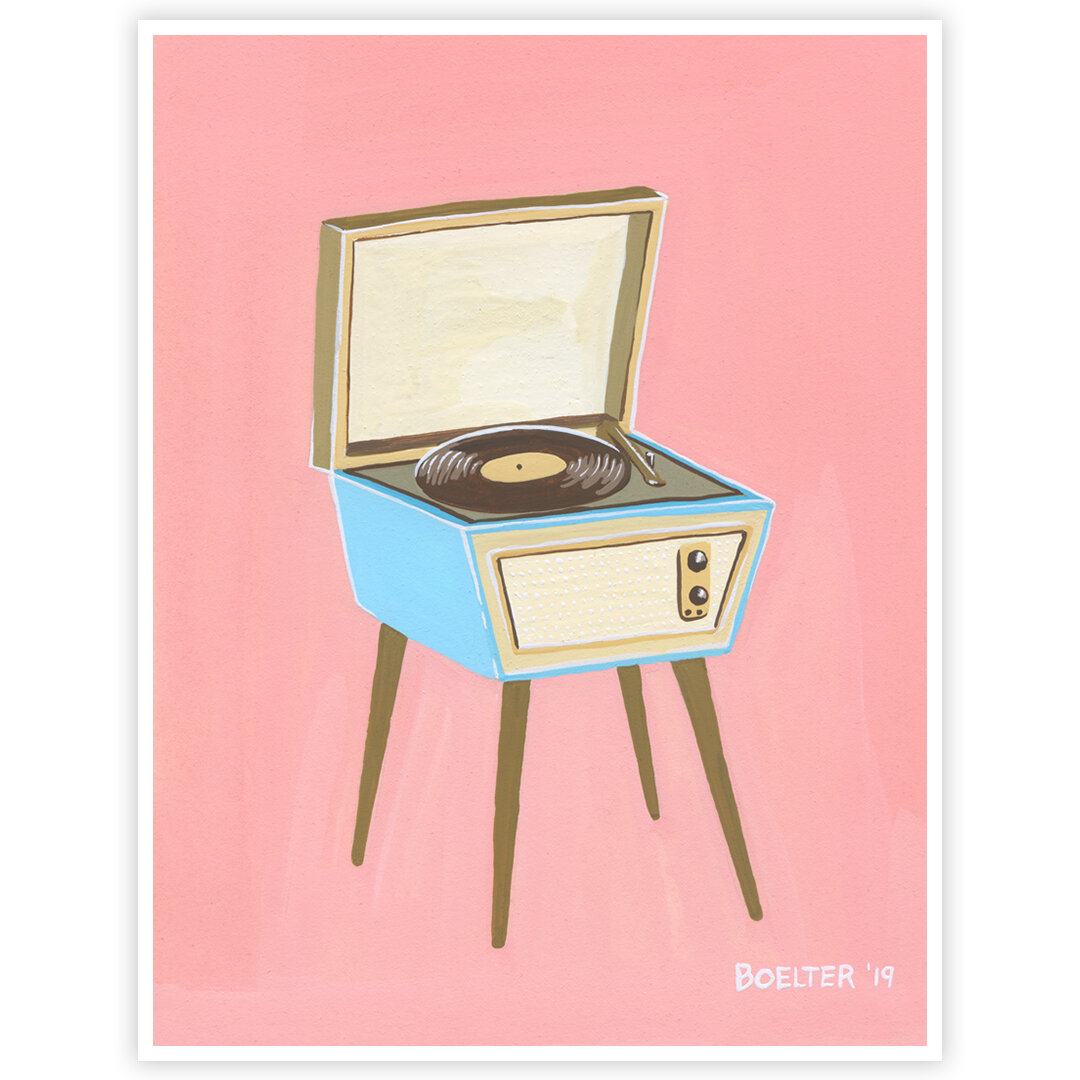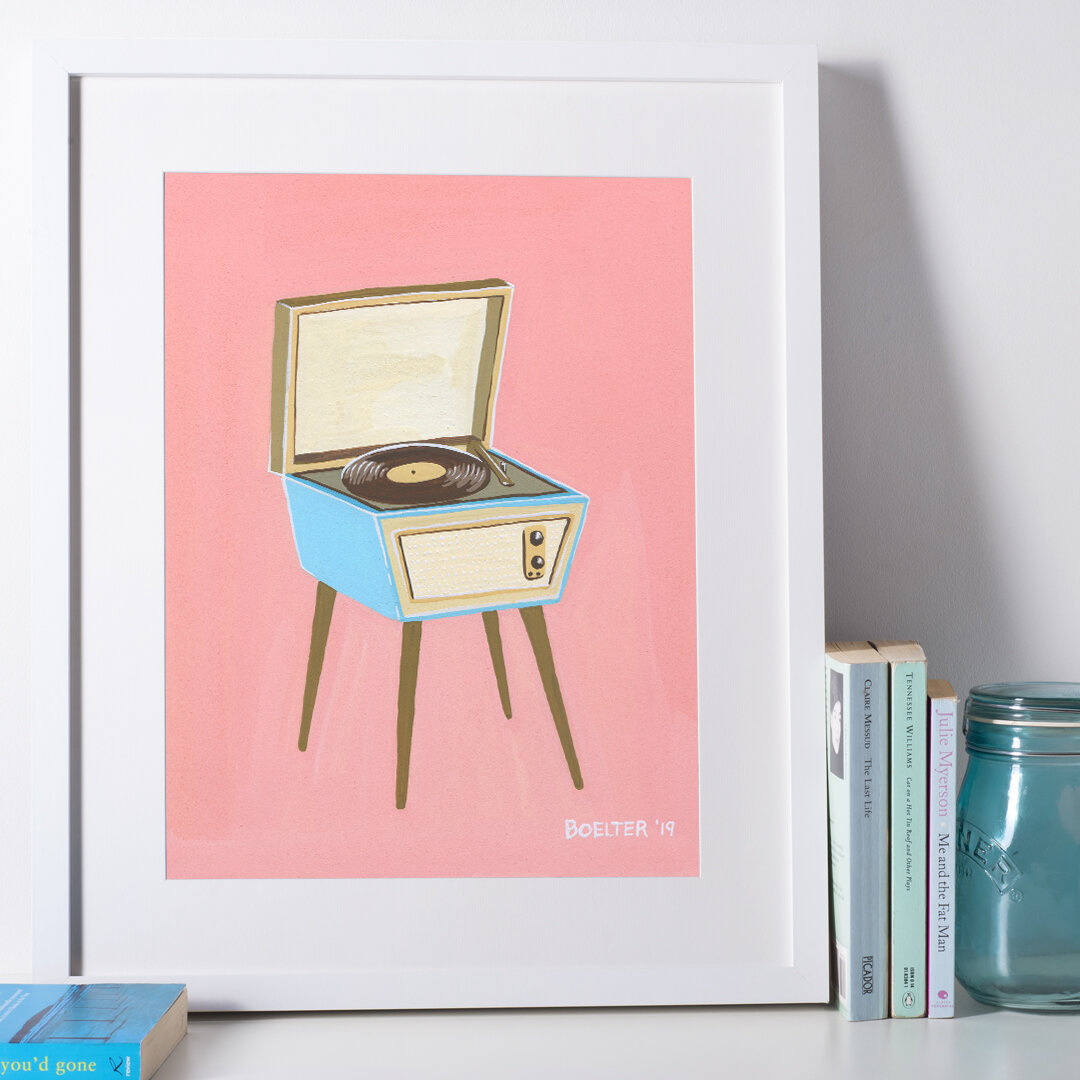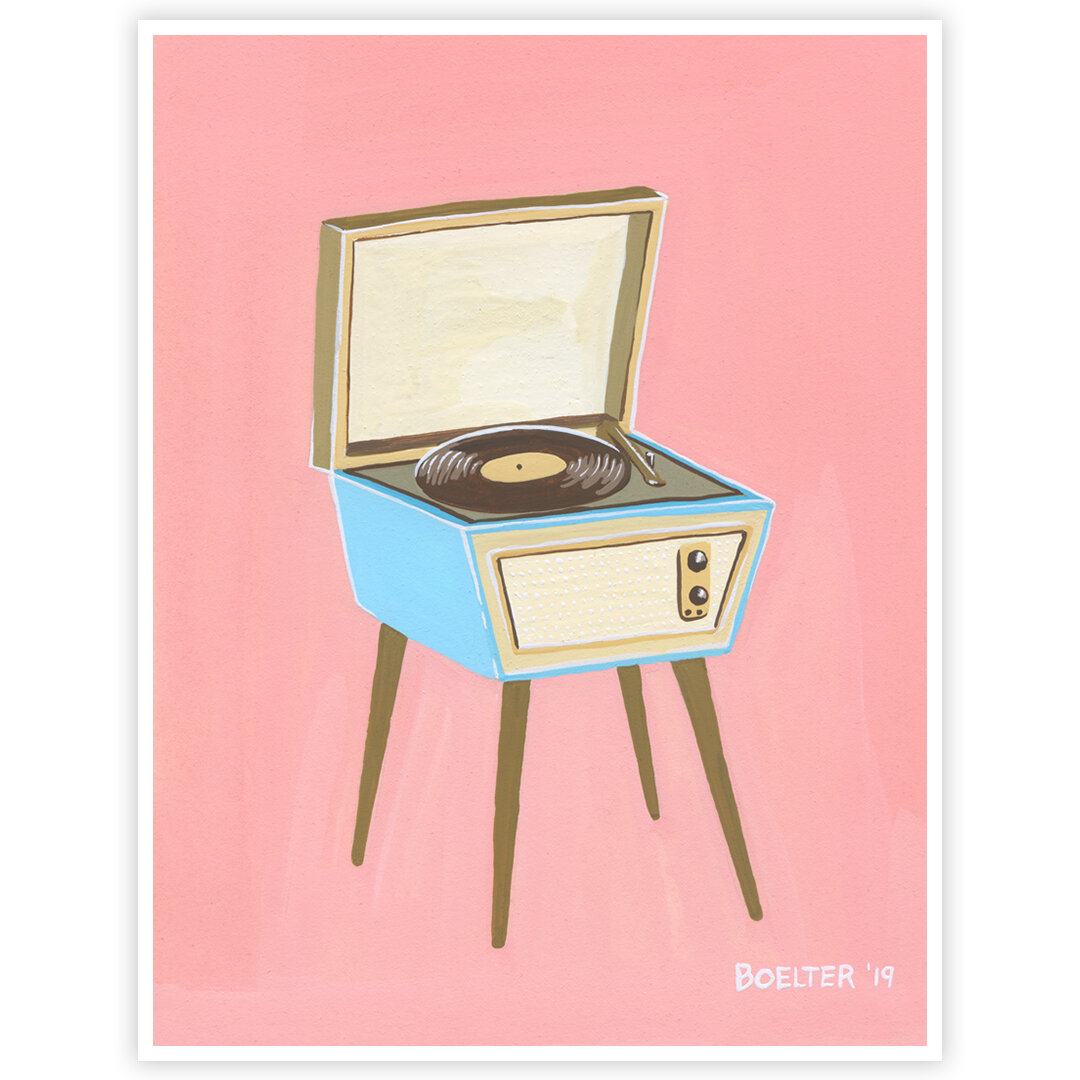 Vintage Vinyl No. 1 | Signed Art Print
Vintage Vinyl No. 1 is a gouache painting by Philip Boelter. Inspired by mid-century modern and retro Palm Springs, Vintage Vinyl No. 1 was painted with vibrant colors and has a classic record player style. This art print is perfect for the mid-century-loving person that loves music and looking to spruce up their modern decor or office with some original illustration and simplistic art.
Select your size below: 5x7, 8.5x11, or 11x14
(Prints are sized for popular framing options)
This Art Print is Signed.
This art print pairs well with "Aloe You Vera Much" #2 or "No. 4 Saguaro"