California Poppies Under The Sierra Redwoods | Signed Art Print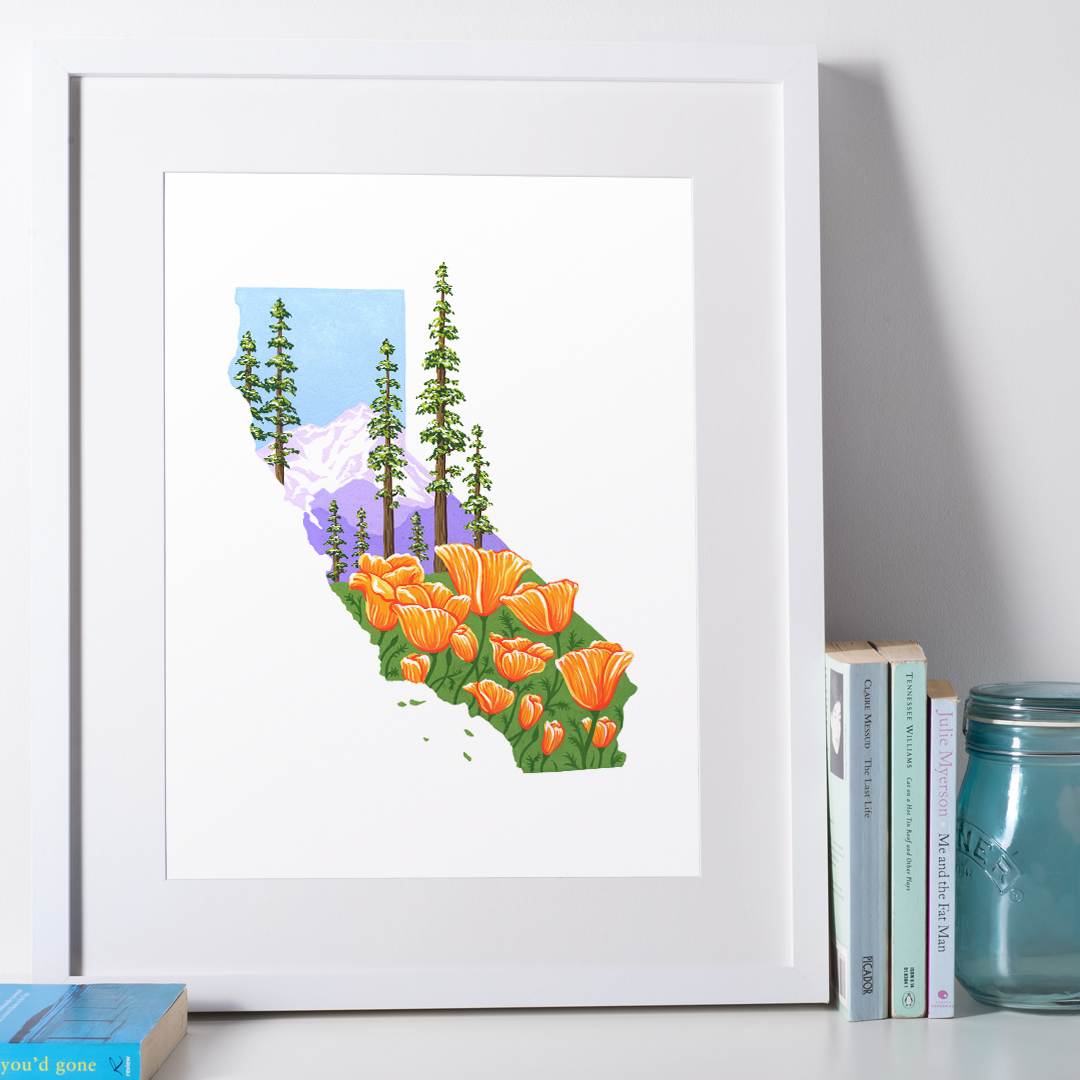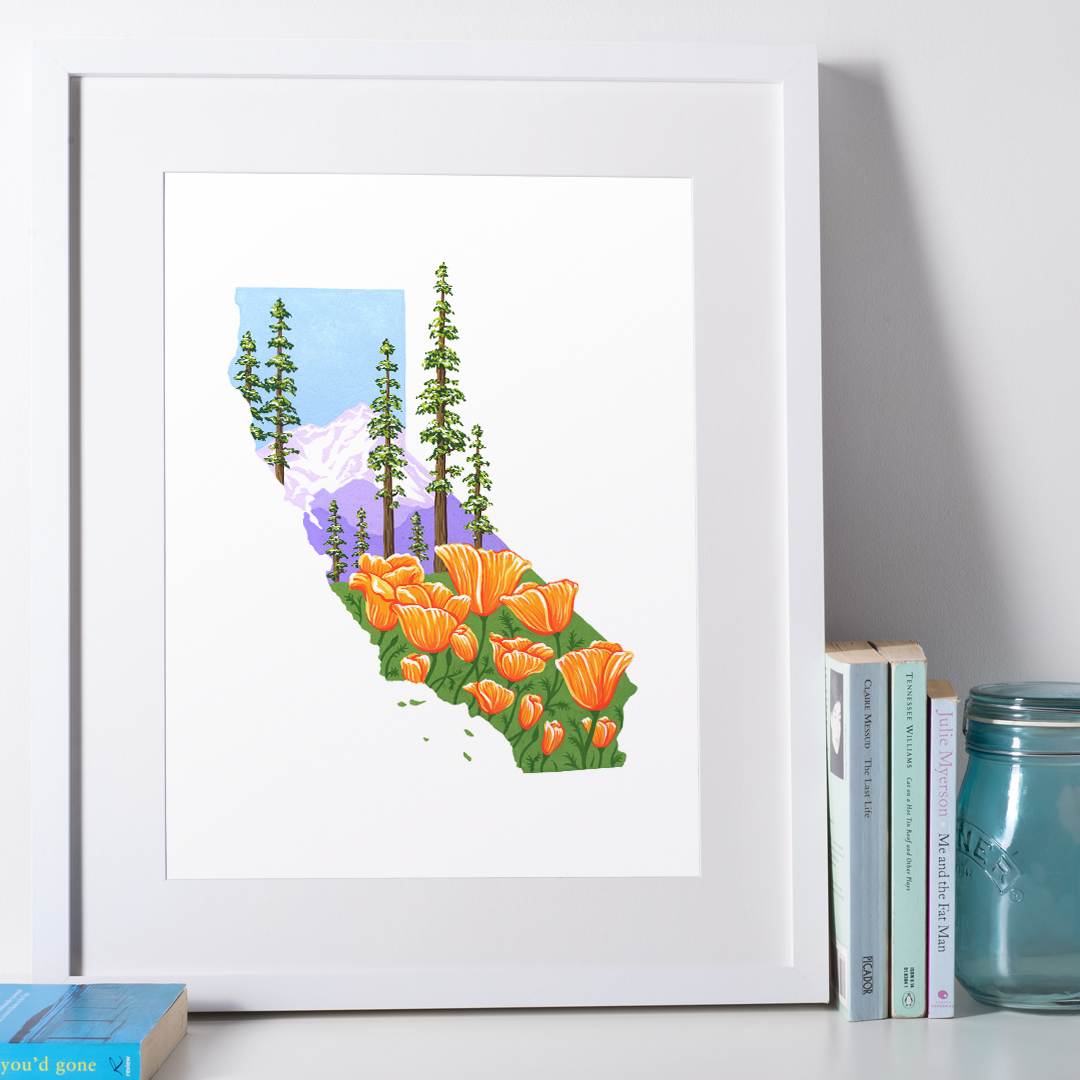 California Poppies Under The Sierra Redwoods | Signed Art Print
California Poppies Under The Sierra Redwoods is a gouache painting inspired by the natural beauty of California. California is so much more than beaches. It's filled with the amazing giant redwoods, snowcapped sierras, and vast vibrant flower fields that spread across the state. This colorful painting is perfect for your decor, California household, or as a gift for your California lovin' friend.
Select your size below: 5x7, 8.5x11, 11x14 or 16x20 Inches
(Prints are sized for popular framing options)
This Art Print is Signed.