The Southwest Pachycereus | Signed Art Print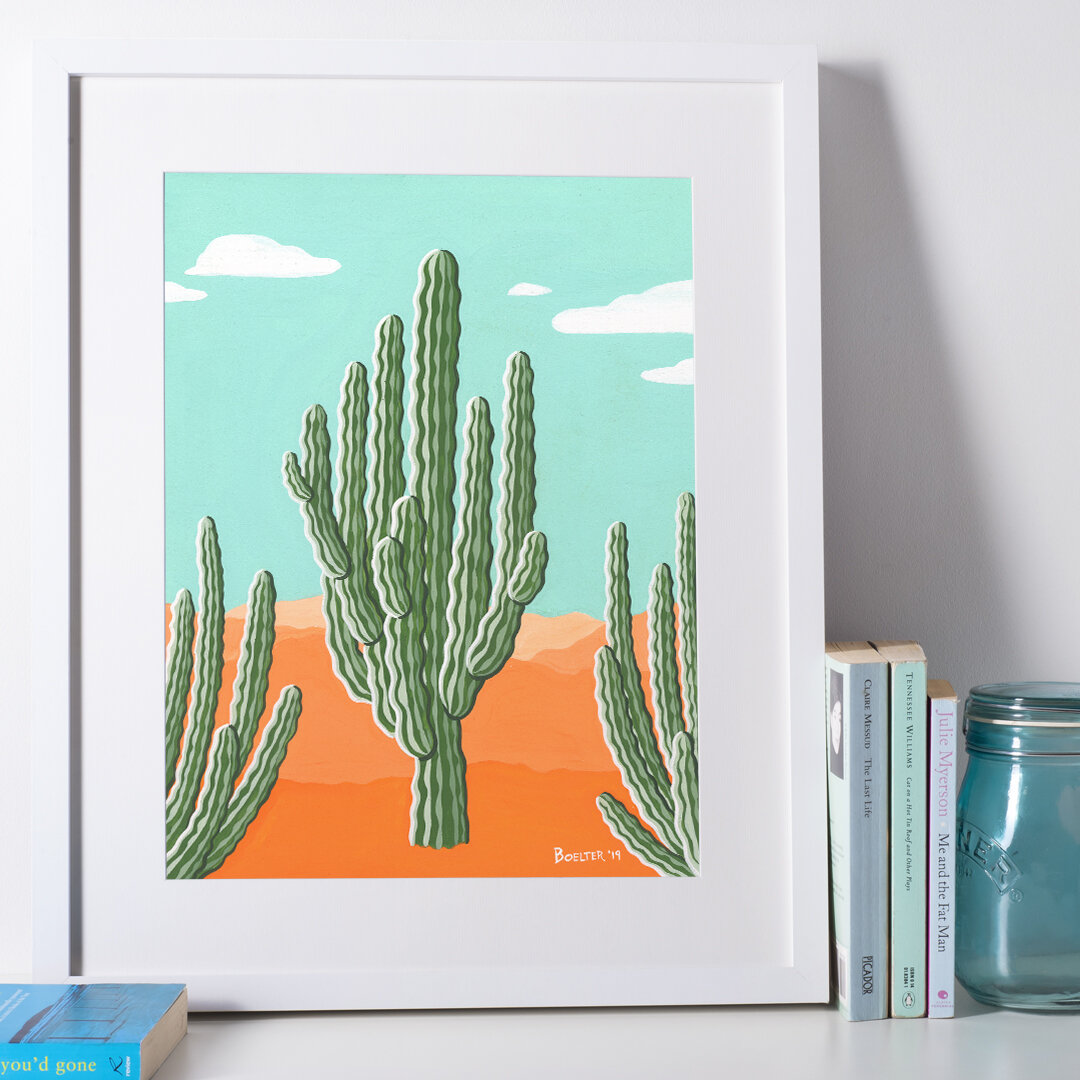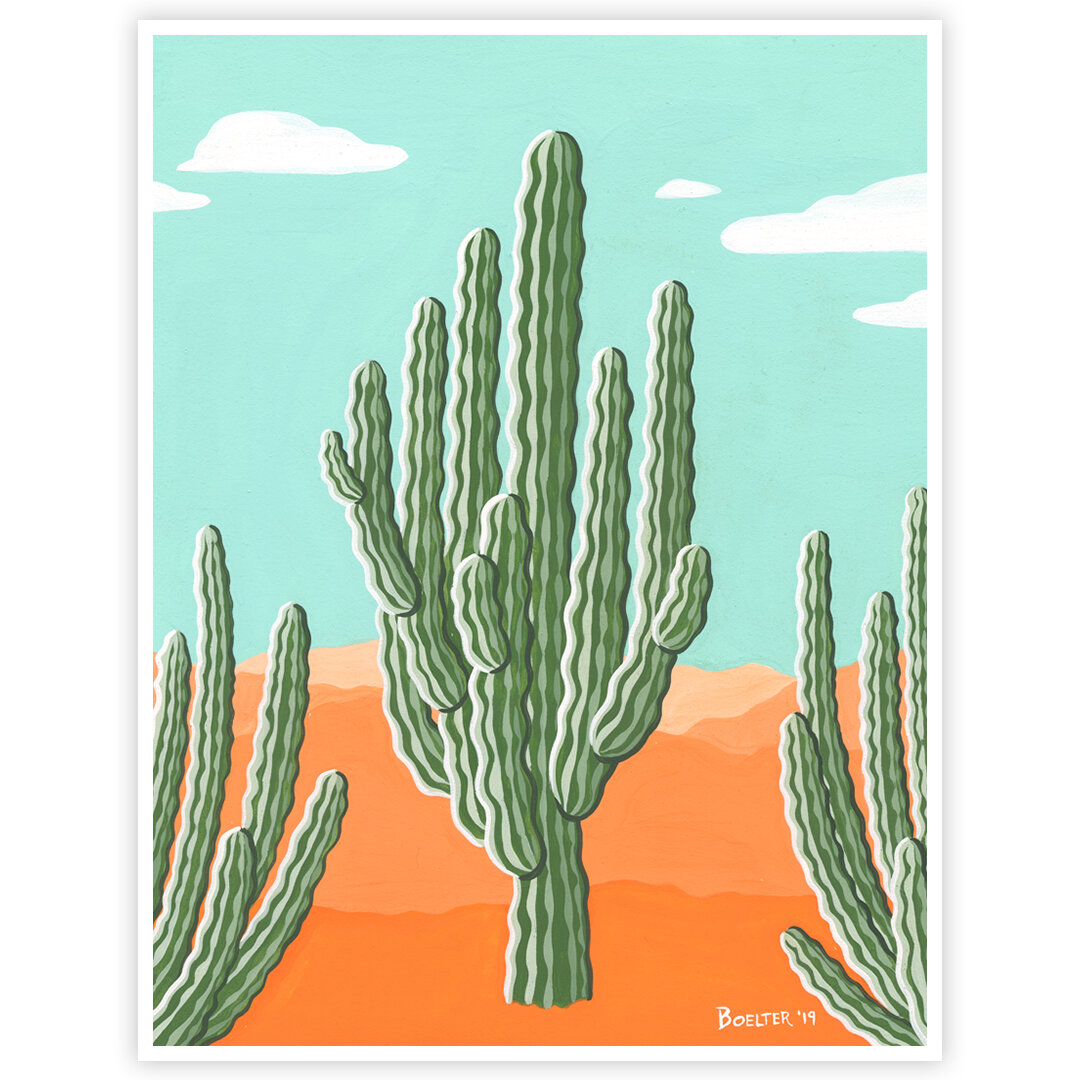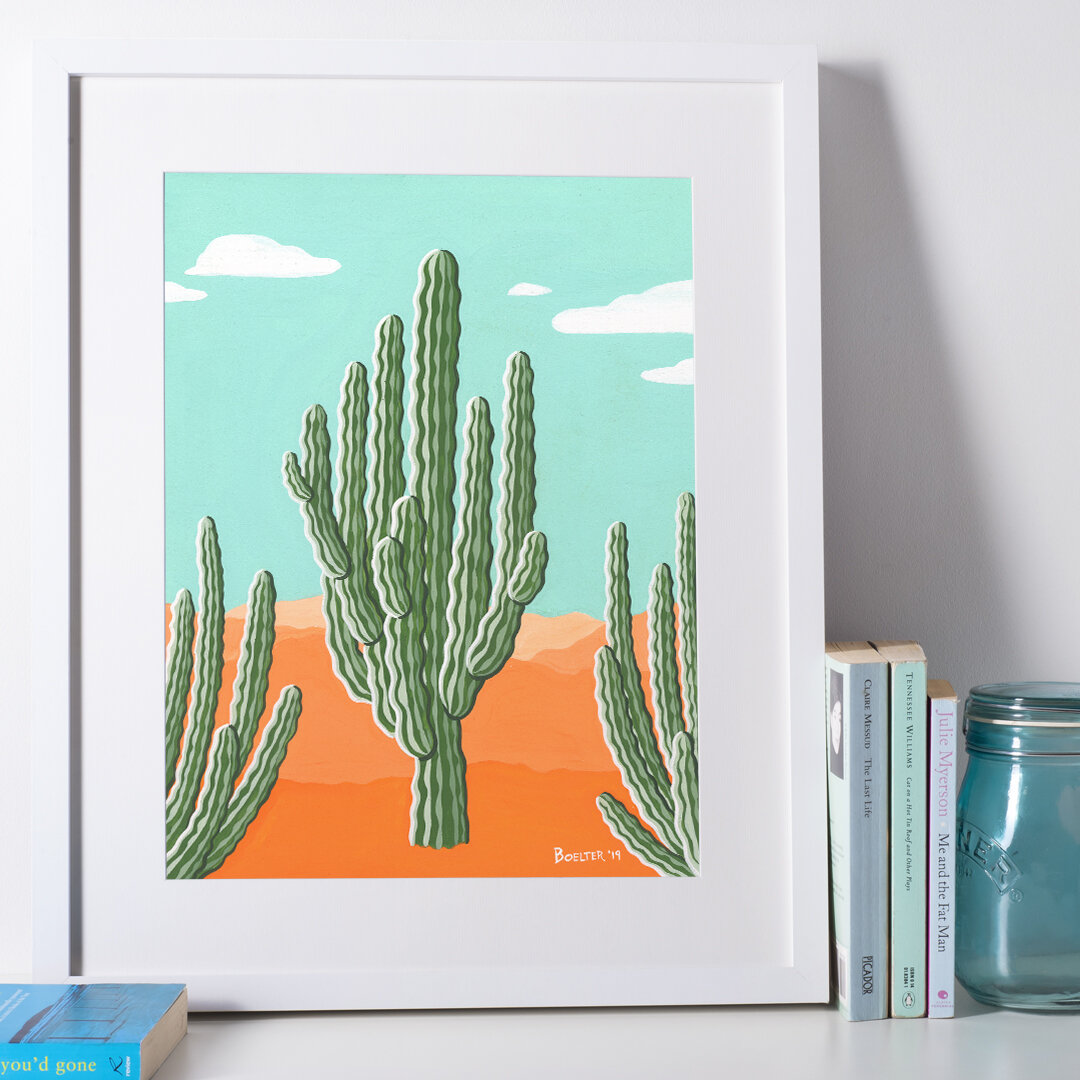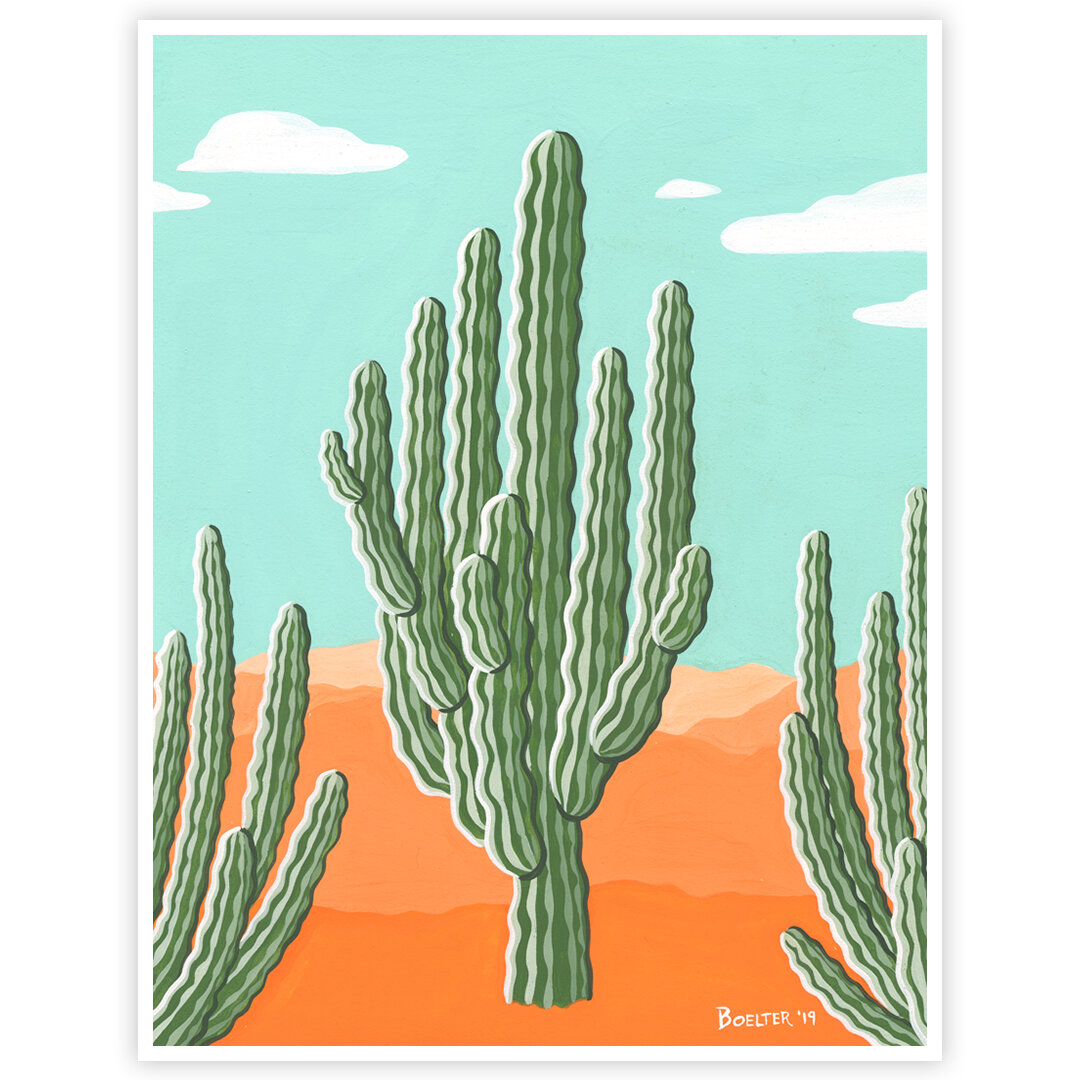 The Southwest Pachycereus | Signed Art Print
The Southwest Pachycereus is a gouache painting by Philip Boelter. Inspired by the beautiful Pachycersus cacti that surround the desert. The Southwest Pachycereus was painted with the vibrant colors of yellow-orange and turquoise. This art print is perfect for the desert-loving person that enjoys the beauty of plants and cacti. Spruce up your home decor, office, or your boho kids room with some original illustration and paintings with these signed art prints by Boelter Design Co.
Select your size below: 5x7, 8.5x11, 11x14, or 16x20
(Prints are sized for popular framing options)
This Art Print is Signed.
Try Pairing This Art Print With:
White Potted Cereus Cactus - No. 2